Product Description
High quality 2-Methoxyethanol CAS 109-86-4
Product description:
2-Methoxyethanol
ether is a colorless transparent liquid with a pleasant smell.
Miscible with water, ethanol, ether, glycerin, acetone, N, n-dimethyl formamide.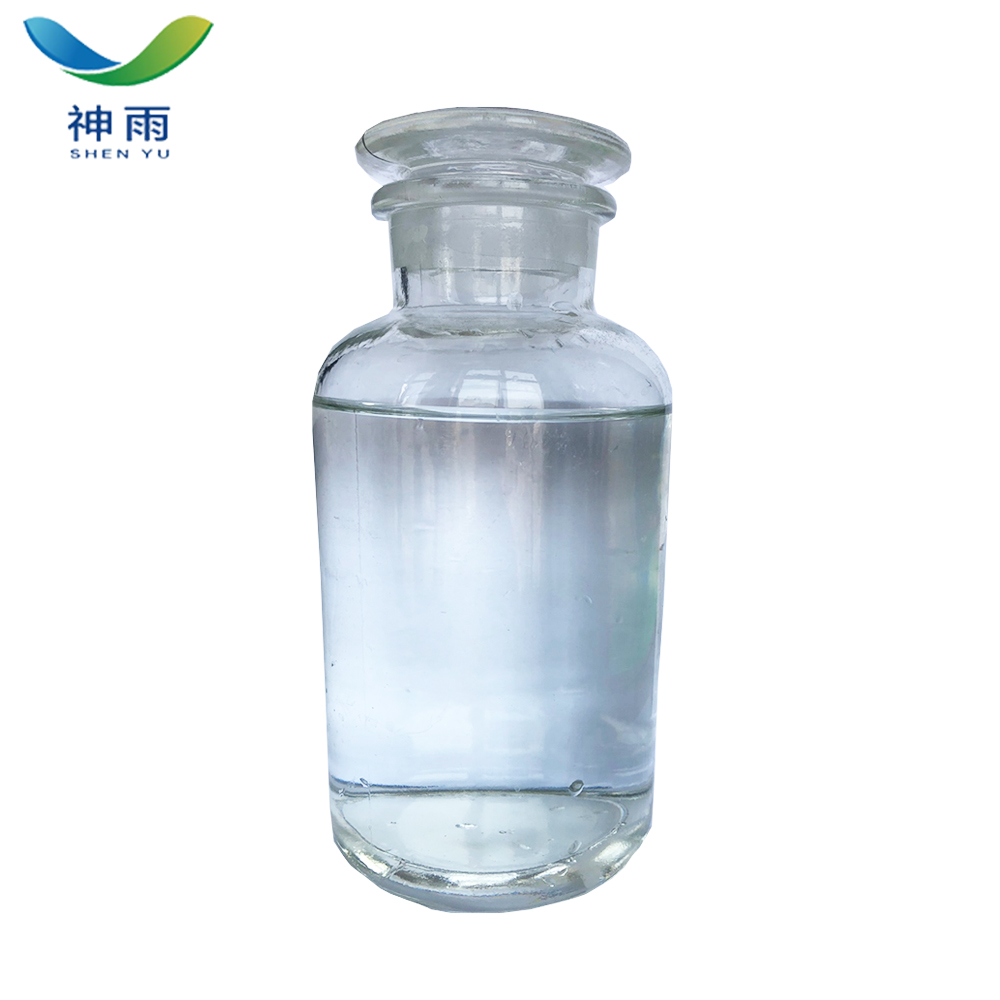 Feature:
High Purity
Low Price
Fast delivey
Good service
2-Methoxyethanol

Product details:
English name: 2-methoxyethanol
English synonym: ACIDIFIED CLEAR WATER;
AMYL ALCOHOL;
2 - METHOXYETHANOL;
CAS no. : 109-86-4
Molecular formula: C3H8O2
Molecular weight: 76.09
EINECS no. : 231-791-2
Melting point: - 85 ° C
Boiling point: 124-125 ° C (lit.)
Density: 0.965 g/mL at 25 ° C (lit.)
Vapor density: 2.62 (vs air)
Vapor pressure: 6.17 mm Hg (20 ° C)
Index of refraction: n20/D 1.402(lit.)
Flash: 115 ° F
Storage conditions: 5 ° C
Acidity coefficient (pKa) : 15.7 (at 25 ℃)
Characteristics: Liquid
Color: green cap
Relative polarity: 1
Explosive limit: 2.5 20% (V)
Water solubility: SOLUBLE
Methoxyethanol Application:
1.Used as coating solvent, permeant, leveller and organic synthesis intermediates,
also used as an additive for jet fuel
2.2-methoxyethanol, also known as ethylene glycol monoether,
is the intermediate of the herbicide sulfuron,
as well as the solvent of various grease nitrocellulose and synthetic resin.
3.Used as a reagent and solvent for the determination of iron, sulphate and carbon disulfide
4.Analytical reagent for the determination of trace moisture in alcohol, saturated hydrocarbon,
benzene, chloroform, pyridine, carbon tetrachloride, etc.
Production methods of 2-Methoxyethanol
1.From the reaction of ethylene oxide with methanol.
The preparation method is to add methanol boron trifluoride diethyl ether complexes,
in 25 ~ 300 ℃ under mixing ventilation with epoxy ethane,
after the general automatic temperature up to 38 ~ 45 ℃, the reaction solution with potassium
hydroxide methanol solution and to pH = 8 ~ 9, recovery of methanol, distillation,
then through fractionation products.
storage conditions:Warehouse ventilation and low temperature drying;
Store separately from oxidizer

Package: 200L/Drum
Other related items of our company:
1. Basic Organic Chemicals
2. Inorganic Chemicals
3. Pharmaceutical Intermediates
4. Daily Chemicals
5. Active Pharmaceutical Ingredients