Product Description
High purity 99% 2-Butoxyethanol cas 123-42-2
Product description:
2-Butoxyethanol is a colorless flammable liquid with a moderate etheric taste.
Soluble in 20 times water, most organic solvents and mineral oils.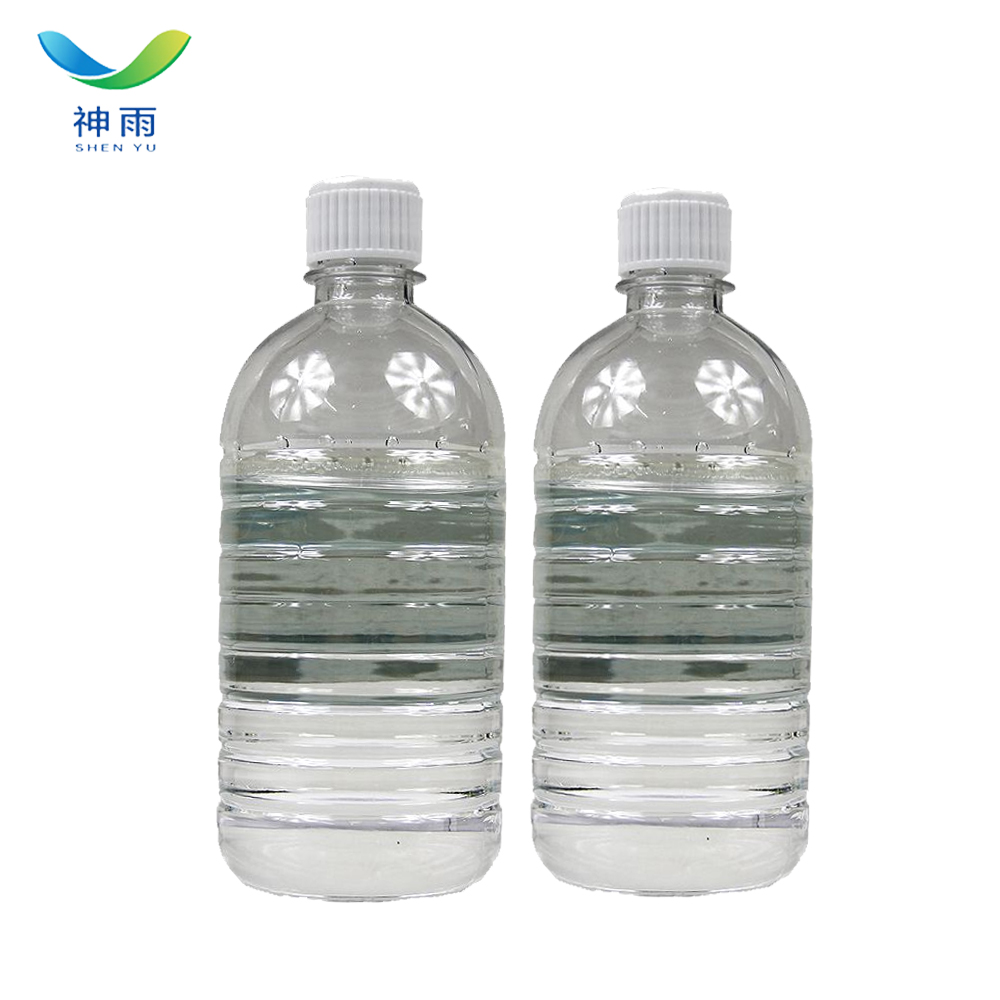 Feature:
High Purity
Low Price
Fast delivey
Good service
2-Butoxyethanol Product details:
English name: 2-butoxyethanol
CAS no. : 111-76-2
Molecular formula: C6H14O2
Molecular weight: 118.17416
EINECS no. : 203-905-0
Melting point: - 70 ° C
Boiling point: 171 ° C
Density: 0.902 g/mL at 25 ° C (lit.)
Vapor density: 4.1 (vs air)
Vapor pressure: < 1 mm Hg (20 ° C)
Index of refraction: n20/D 1.419(lit.)
Flash: 140 ° F
Temperature: Store at room temperature.
Solubility: 900g/l completely miscible
Characteristics: Liquid
Color: Clear
PH: 7 (20 ℃) H2O,( 56803128,as aqueous solution)
Explosive limit: 1.1 10.6% (V)
Water solubility: miscible

2-Butoxyethanol Application:
1.Used as raw material for paint, ink solvent, metal cleaner and dye dispersant.
2.It is mainly used as solvent for cellulose nitrate, spray paint, quick-drying paint, varnish,
enamel and lacquer remover.It can also be used as fiber wetting agent, pesticide dispersant,
resin plasticizer and organic synthesis intermediate.

3.Used as a reagent and solvent for the determination of iron and molybdenum,
as well as for the separation of calcium and strontium from nitrate
4.Used as stabilizer of emulsion paint, evaporation inhibitor of aircraft paint,
surface processing of high-temperature baking enamel, etc.
Production methods of 2-Butoxyethanol
1.From the addition of ethylene oxide butanol.
2.Industrial production can be used in high temperature and high pressure, reaction temperature 180-250 ℃,
pressure is 2.1 to 4.6 MPa) under the catalytic reaction, the method of 6 h.
Alkali catalyst can also be used in the near atmospheric pressure and lower temperature.

storage conditions:Complete packing and light loading and unloading;
Warehouse ventilation, away from open fire, high temperature, and oxidant separate storage

Package: 200L/Drum
Other related items of our company:
1. Basic Organic Chemicals
2. Inorganic Chemicals
3. Pharmaceutical Intermediates
4. Daily Chemicals
5. Active Pharmaceutical Ingredients