Product Description
Carboxymethyl cellulose(CMC) 9004-32-4
After carboxymethylated cellulose carboxymethyl cellulose (CMC), the aqueous solution of Carboxymethyl cellulose has a thickening, film forming, water retention, emulsion, and suspension, colloid protection function, widely used in petroleum, food, medicine, textile and paper industries, which is one of the most important cellulose ethers.
Product Introduction
EC: 900-432-4
Molecular formula: C2H4O3
Molecular weight: 264.204
CAS: 9004-32-4

Physicochemical property:
Appearance: white or yellowish flocculant fiber powder or white powder, odorless, tasteless, non-toxic
Color temperature 227 ℃
Carbonization temperature 252 ℃
Surface tension 71mn/n
Solubility (mg/L) : partially miscible with water
Relative density (water =1) : 1.59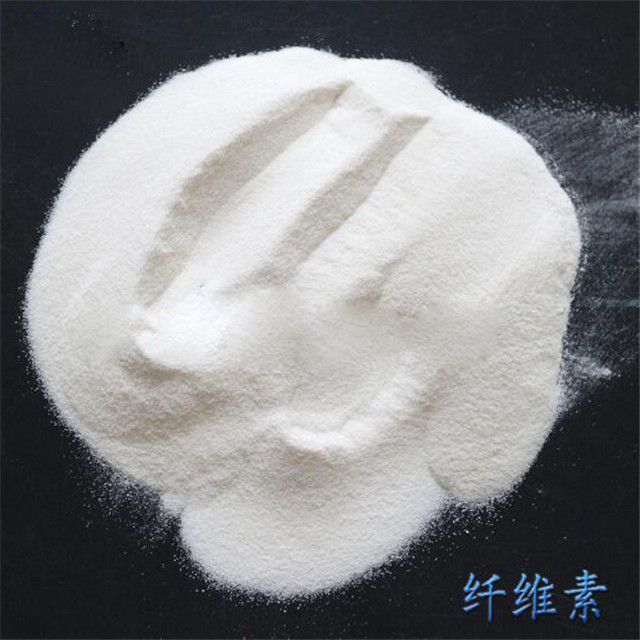 USES:
1. Used for drilling and digging Wells for oil and natural gas
2. CMC is used as sizing agent in the textile and printing and dyeing industries, and is used for sizing the light yarn with strong materials such as cotton, silk wool, chemical fiber and blended fabric.
3. Used in paper making industry, CMC can be used as paper smoothing agent and sizing agent in paper making industry.
4. Add synthetic detergent as dirt adsorbent
5. Adhesive, plasticizer, glaze suspension and color fixing agent that can be used as blank in ceramic industry.
6. Used in buildings to improve water retention and strength.
7. Used in the food industry, as thickener for ice cream, canned goods, instant noodles, foam stabilizer for beer, etc.
8. The pharmaceutical industry USES CMC with appropriate viscosity as adhesive, disintegrating agent, suspension suspension agent and so on.

Packing:
25KG/Bag or according to customer requirements.

Other related items of our company:
1. Basic Organic Chemicals
2. Inorganic Chemicals
3. Pharmaceutical Intermediates
4. Daily Chemicals
5. Active Pharmaceutical Ingredients