Product Description
Shenyu Supplied Low Price Triphenylamine for Sale
Triphenylamine, molecular formula C18H15N, colorless to light yellow crystal. It is used for the synthesis of new electroluminescent materials, special dyes and pharmaceuticals. Toxic substances: toxic grade poisoning. Acute toxicity orally - LD50: 3200 mg / kg of rats; oral mice LD50: 1600 mg / kg. Explosive properties of explosives are mixed with air, fire can explode, flammability is flammable, toxic nitrogen oxide gas is decomposed in fire field. Storage and transportation room is low temperature, ventilated and dry. Fire extinguishing agent: water, carbon dioxide, dry powder, sand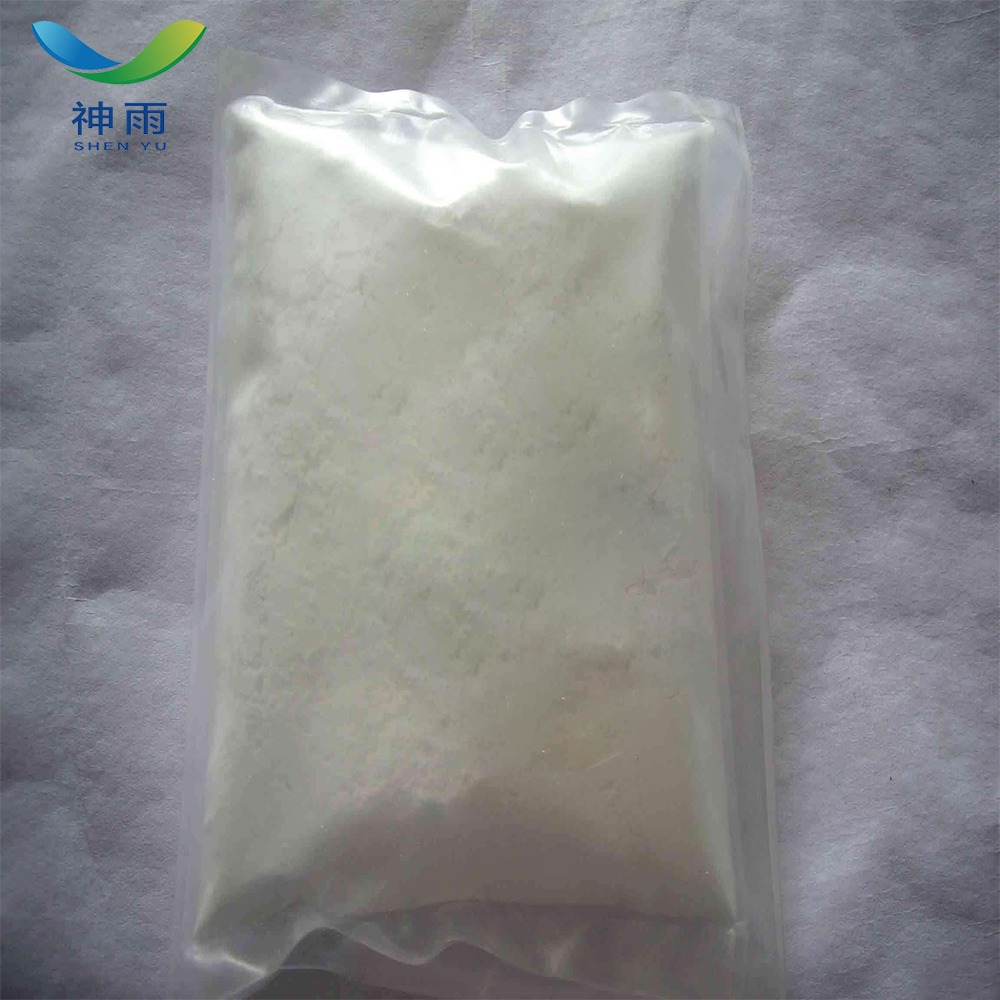 Feature:
High Purity
Low Price
Fast delivey
Good service
Triphenylamine Product details:
English Name: Triphenylamine
English synonyms: amine, triphenyl; N, N, N-Triphenylamine; N, n-diphenyl-benzenamin; Triphenylamin; N, N-DIPHENYLANILINE; N, N-diphenylbenzenamine;
CAS: 603-34-9
Molecular formula: C18H15N
Molecular weight: 245.32
EINECS: 210-035-5
Melting point 124-128 degree C (lit.)
Boiling point 347-348 C (lit.)
Flash point 365 C
Storage conditions Store below +30 C.
Form Crystalline Powder
Color Off-white to slightly Beige
Water solubility insoluble

Triphenylamine Application:
1. for organic synthesis
2. it is used for the synthesis of new electroluminescent materials, special dyes and pharmaceuticals.

Triphenylamine Attention:
[Ingestion]
If victim is conscious and alert, give 2-4 cupfuls of milk or water. Never give anything by mouth to an unconscious person. Get medical aid immediately.
[Inhalation]
Get medical aid immediately. Remove from exposure to fresh air immediately. If not breathing, give artificial respiration. If breathing is difficult, give oxygen.
[Skin]
Get medical aid immediately. Flush skin with plenty of soap and water for at least 15 minutes while removing contaminated clothing and shoes. Wash clothing before reuse.
[Eyes]
Flush eyes with plenty of water for at least 15 minutes, occasionally lifting the upper and lower eyelids. Get medical aid immediately.

Storage: Store in a tightly closed container. Do not store in glass. Store in a cool, dry area away from incompatible substances.
Package: 200L/Barrel
Other related items of our company:
1. Basic Organic Chemicals
2. Inorganic Chemicals
3. Pharmaceutical Intermediates
4. Daily Chemicals
5. Active Pharmaceutical Ingredients