Ammonium Metavanadate With Cas 7803-55-6
Ammonium bivanadate is a white crystalline powder, slightly soluble in cold water, soluble in hot water and dilute ammonia. Burning in the air becomes vanadium pentoxide, toxic. Mainly used as chemical reagent and catalyst, but also used in the production of vanadium pentoxide.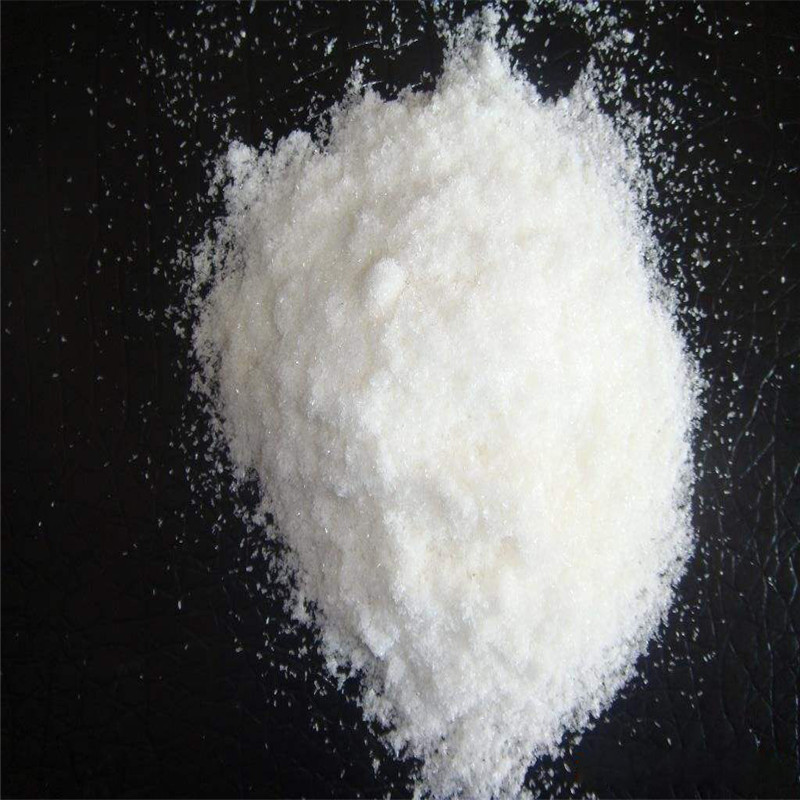 Property
CAS:7803-55-6
MF:H4NO3V
MW:116.98
EINECS:232-261-3
Melting point:200 °C
Density 2.32 g/cm3 at 25 °C(lit.)
storage temp. Store at RT.
solubility H2O: soluble
form Solid
color White to yellow
PH
7 (5.1g/l, H2O, 20℃)
Water Solubility
5.1 g/L (20 ºC)
Synonyms:
vanadicacid,ammoniumsalt ;AMMONIUM METAVANADATE;AMMONIUM M-VANADATE;AMMONIUM MONOVANADATE;AMMONIUM OXIDE;AMMONIUM VANADATE;AMMONIUM VANADATE(+5);AMMONIUM VANADATE, META
Use
Mainly used as chemical reagent, catalyst, drier, mordant, etc. Ceramic industry is widely used as glaze. It can also be used to make vanadium pentoxide.
Leakage emergency treatment
It is recommended that emergency workers wear gas masks and chemical protective clothing. Do not contact the leakage directly. Absorb it with inert, moist, non-combustible materials. Fall into the open and bury deep. The contaminated ground is washed with soap or detergent and diluted sewage is put into the waste water system. If a large number of leakage, collection, recycling or harmless disposal after waste.
Other related items of our company:
1. Basic Organic Chemicals
2. Inorganic Chemicals
3. Pharmaceutical Intermediates
4. Daily Chemicals
5. Active Pharmaceutical Ingredients