Ammonium Phosphomolybdate With Cas 12026-66-3
Lustrous yellow monoclinal series of columnar crystals. Ammonium phosphomolybdate obtained from different methods contains different amounts and compositions of crystallinity water and different colors. The solubility in water is small and can be easily reduced to blue phosphor molybdenum blue. It can dissolve in alkali, ammonia and phosphoric acid. Dissolve in acetic acid, hydrogen peroxide, diphenylamine, turn blue. The colorless anhydrous ammonium phosphomolybdate crystal was obtained by the loss of crystallinity water in the vacuum dryer of sulfuric acid.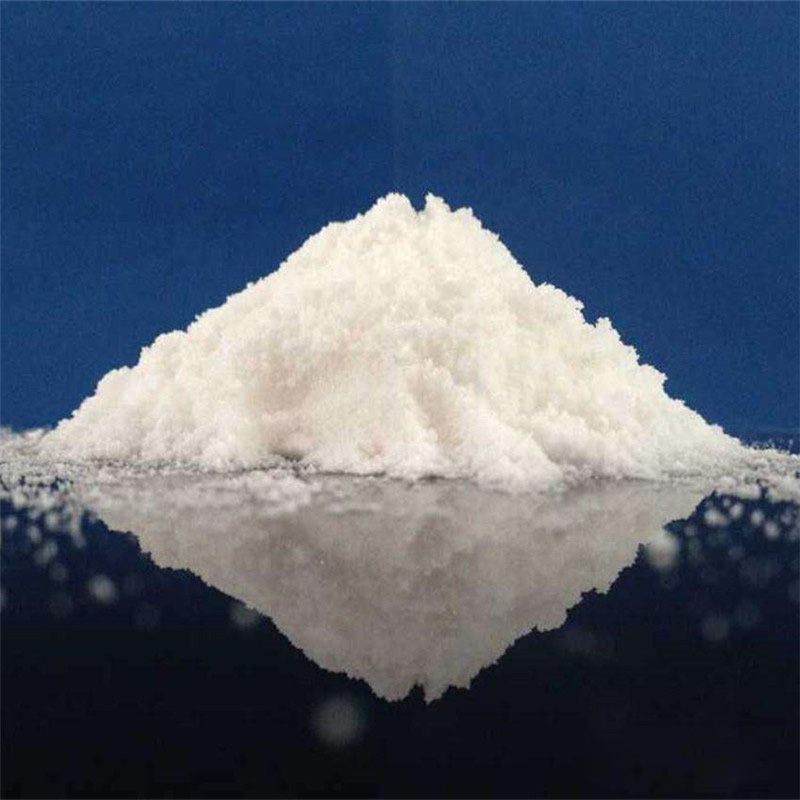 Property
CAS:12026-66-3
MF:H12Mo12N3O40P
MW:1876.35
EINECS:234-714-0
Synonyms:
ammoniumphosphonolybdate ;Molybdate(3-),tetracosa-μ-oxododecaoxo[μ12-[phosphato(3-)-O:O:O:O`:O`:O`:O``:O``:O``:O```:O```:O```]]dodeca-,triammonium ;triammonium ;triammonium12-molybdophosphate ;AMMONIUM PHOSPHOMOLYBDATE;AMMONIUM DODECA-MOLYBDOPHOSPHATE;AMMONIUM 12-MOLYBDOPHOSPHATE;Ammonium phosphomolybdate triammonium
First aid:
Inhalation: if inhalation, move the patient to fresh air.
Skin contact: remove contaminated clothing and rinse thoroughly with soapy water and water. If you feel uncomfortable, seek medical advice.
Eye contact: separate eyelid and rinse with running water or saline. Seek medical attention immediately.
Food intake: gargle your mouth. No puking. Seek medical attention immediately.
Advice for protecting the rescuer: move the patient to a safe place. Consult a doctor. Show this chemical safety technical manual to the doctor on site.