Ammonium Succinate With Cas 2226-88-2
Ammonium succinate, chemicals, white crystals. Ammonia is gradually lost in exposed air. Easily soluble in water; Insoluble in ether.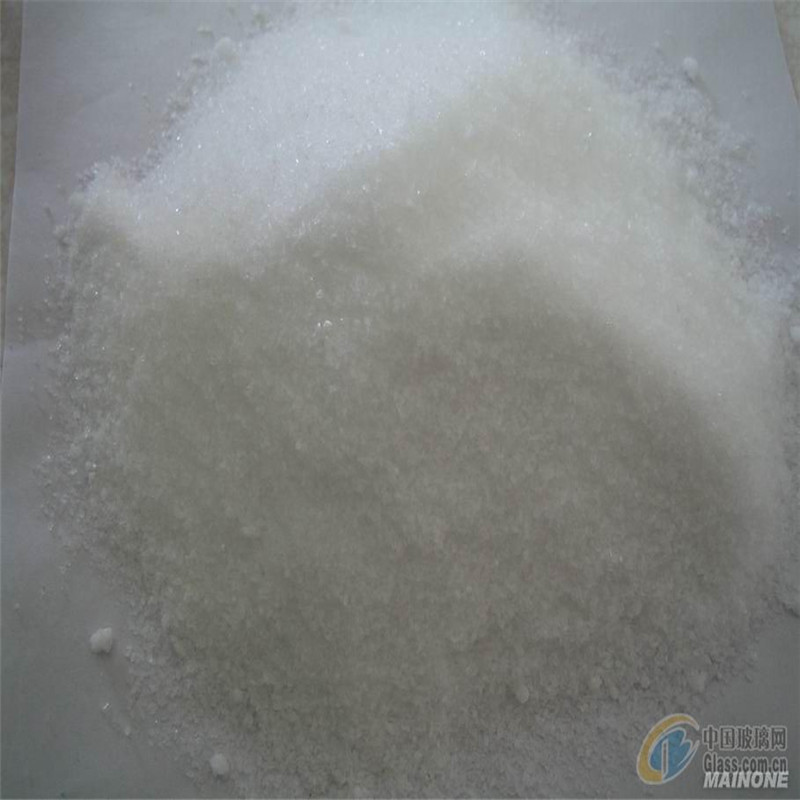 Property
CAS:2226-88-2
MF:C4H12N2O4
MW:152.15
EINECS:218-759-3
Synonyms:
DIAMMONIUM SUCCINATE;BUTANEDIOIC ACID DIAMMONIUM SALT;AMMONIUM ACID SUCCINATE;diazanium butanedioate;SUCCINIC ACID, DIAMMONIUM SALT
Main purpose
Organic synthesis, pharmaceutical industry, analytical reagents, etc.
Packaging and storage
Packed in a woven bag lined with black plastic film, 25kg/ bag, stored in a cool and dry place.
pR