Sodium Tetraborate with CAS 1330-43-4
Sodium tetraborate, or borax, molecular na2b4o7.10h2o, is a very important boron containing mineral and boron compounds. Usually a white powder containing a colorless crystal, soluble in water.
Borax has a wide range of USES, can be used as detergent, cosmetics, insecticide, can also be used to configure buffer solutions and other boron compounds.
Borax is often referred to as sodium tetraborate hydrate, or na2b4o7.10h2o, but commercial borax is often partially weathered.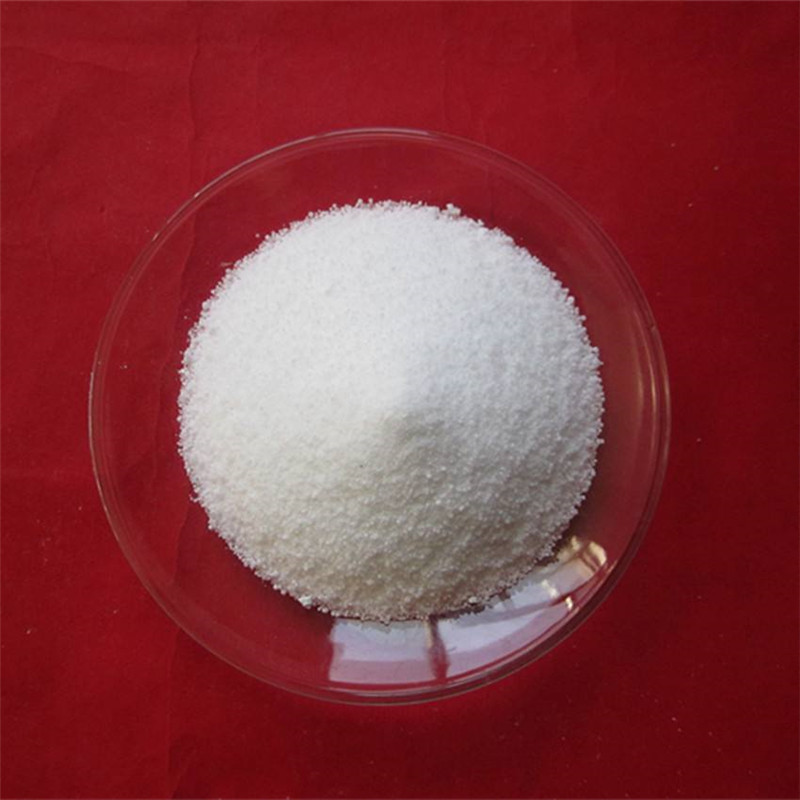 Propery
CAS:1330-43-4
MF:B4Na2O7
MW:201.22
EINECS:215-540-4
Melting point:741 °C(lit.)
Boiling point:1575°C
Density 2.367 g/mL at 25 °C(lit.)
refractive index 1.501
Flash point:1575°C
storage temp. Store at +5°C to +30°C.
solubility H2O: 0.1 M at 20 °C, clear, colorless
form Solid
color White
PH9.0-10.5 (25℃, 0.1M in H2O)
Water Solubility 26 g/L (20 ºC)
Synonyms:
Anhydrous borax;anhydrousborax ;Antipyoninum;B4-Na2-O7;borates,tetra,sodiumsalt,anhydrous ;borates,tetra,sodiumsalts(anhydrous) ;borates,tetra,sodiumsalts(pentahydrate) ;borax(anhydrous)
Use
Borax is widely used as a filler for washing powder and soap. It is also used to make optical glass, enamel and porcelain glaze. After refining and refining can do antipyretic antipyretic poison, sex is cool, taste is sweet salty, can treat laryngopharyngeal swelling pain, chancre, ulcer of the mouth, eyeball growth yi blemish and so on
Other related items of our company:
1. Basic Organic Chemicals
2. Inorganic Chemicals
3. Pharmaceutical Intermediates
4. Daily Chemicals
5. Active Pharmaceutical Ingredients