Benzidine with CAS 92-87-5
4' -diaminobenzene, commonly known as "diphenylamine", is one of the derivatives of diphenyls. It is the first class carcinogen in IARC and has a strong carcinogenic effect.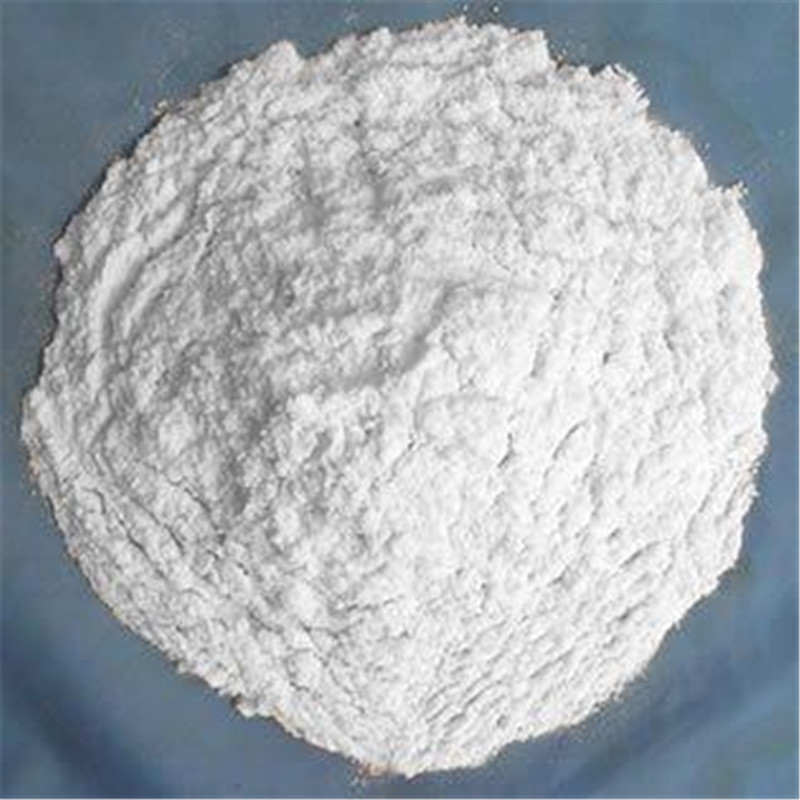 CAS:92-87-5
MF:C12H12N2
MW:184.24
EINECS:202-199-1
Synonyms:[1,1'-Biphenyl]-4,4'-diamine;4,4`-bianiline ;4,4`-biphenylenediamine ;4,4`-diamino-bipheny ;4,4`-diaminodiphenyl ;4,4`-diphenylenediamine ;4,4'-Bianiline;4,4'-Biphenylenediamine
Properties
Melting point:127-128 °C
Boiling point:402°C
Density 1.25
Flash point:11 °C
storage temp. 2-8°C
pka4.66(at 30℃)
Water Solubility Sparingly soluble. <0.1 g/100 mL at 22 ºC
Merck 13,1077
Stability:Stable. Combustible. Incompatible with strong oxidizing agents.
Use
1. Diphenylamine and its derivatives can be used in the manufacture of direct dyes, acid dyes, reduction dyes, ice dyes, sulfide dyes, reactive dyes and organic pigments.
2. Diphenylamine is used as chain extender in the production of polyurethane rubber and fiber;
3. For medical, cyanide and blood testing;
4. Used as a chemical reagent for the determination of monoalose and ammonium persulfate by TLC
Other related items of our company:
1. Basic Organic Chemicals
2. Inorganic Chemicals
3. Pharmaceutical Intermediates
4. Daily Chemicals
5. Active Pharmaceutical Ingredients