Bleached earth is a fine, naturally produced, highly absorbent, earthy substance with the ability to absorb impurities or colored substances from fats, oils, or oils. Bleaching soil is also called active white soil, active concave soil, adsorptive white soil, decolorized soil, adsorbent, decolorized white soil, etc.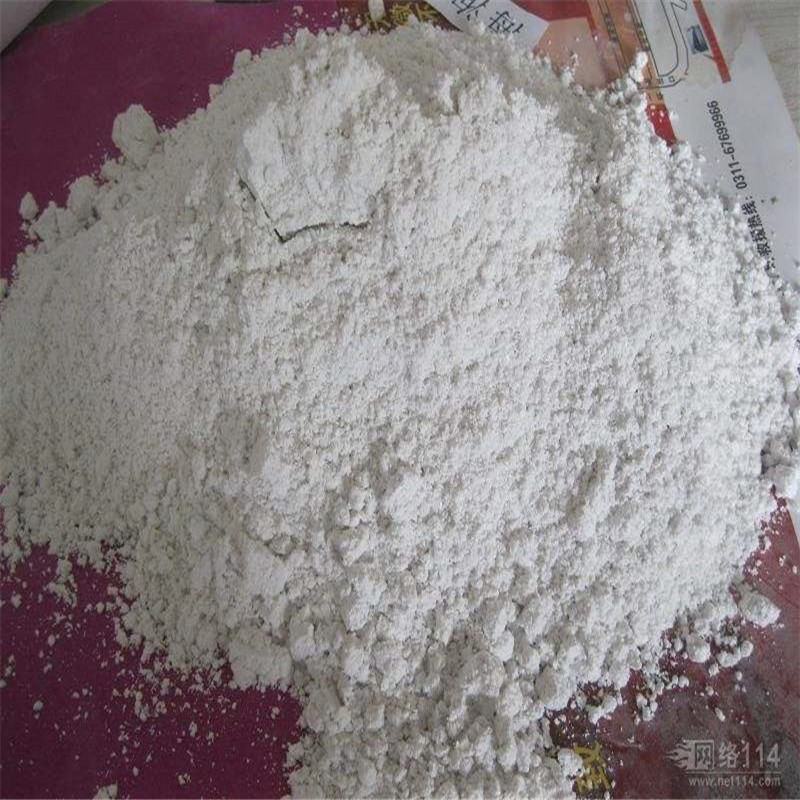 Character editor of bleached earth
1. The bleaching soil is made of high quality pure natural non-metallic ore -- attapulgite clay, which is supplemented by scientific formula and refined by special processing technology. It is an ideal substitute for activated carbon in its appearance of grayish white or yellowish powder.
2. The bleaching soil has extensive decolorizing performance, with great decoloring power, strong adsorption and purification capacity, and strong adsorption capacity for pigments and impurities.
3. The bleaching soil has a strong stability in application, and it is very convenient and safe to apply without changing the original production process of the production enterprise.
4. Filter cake after filtering bleached soil can be reused without causing environmental pollution.
5. The bleaching soil has high decolorization rate, low oil content, fast filtration speed and low free acid content [1].
Performance editor for bleached earth
1. Strong adsorption capacity, high decolorization rate, low oil content, fast filtration speed and low additive amount;
2. Can effectively remove the total phospholipids, soap and trace metal ions of grease, and can be used as natural antioxidants;
3. It can remove toxin and odor substances such as aflatoxin and pesticide residues in grease;
4. After decoloring, the acid value of oil products will not recover, no color return, clear and transparent, stable quality and long shelf life.
5. It is especially suitable for refining mineral oil, vegetable oil and animal oil.
Edit the applicable range of bleached earth
Can make vegetable oil, mineral oil, animal oil, enzyme, monosodium glutamate, polyether, sugar, wine and other adsorption decolor. In chemical industry, environmental protection and other industries as filters, catalysts, adsorbents, desiccant, deodorizer, water purification agents, sewage treatment agents, decoloring agents.
Other related items of our company:
1. Basic Organic Chemicals
2. Inorganic Chemicals
3. Pharmaceutical Intermediates
4. Daily Chemicals
5. Active Pharmaceutical Ingredients