Calcium Oxalate With Cas 563-72-4
Calcium oxalate, CaC2O4. Molecular weight 128.10. The density of 2.20. Calcium oxalate is a white crystalline powder. Insoluble in water, acetic acid, soluble in concentrated hydrochloric acid or concentrated nitric acid. Turn into calcium carbonate or calcium oxide when burned.
Calcium oxalate structure is made by the action of calcium salt solution and oxalic acid. Used for ceramic glazing, oxalic acid making, etc., weak acid.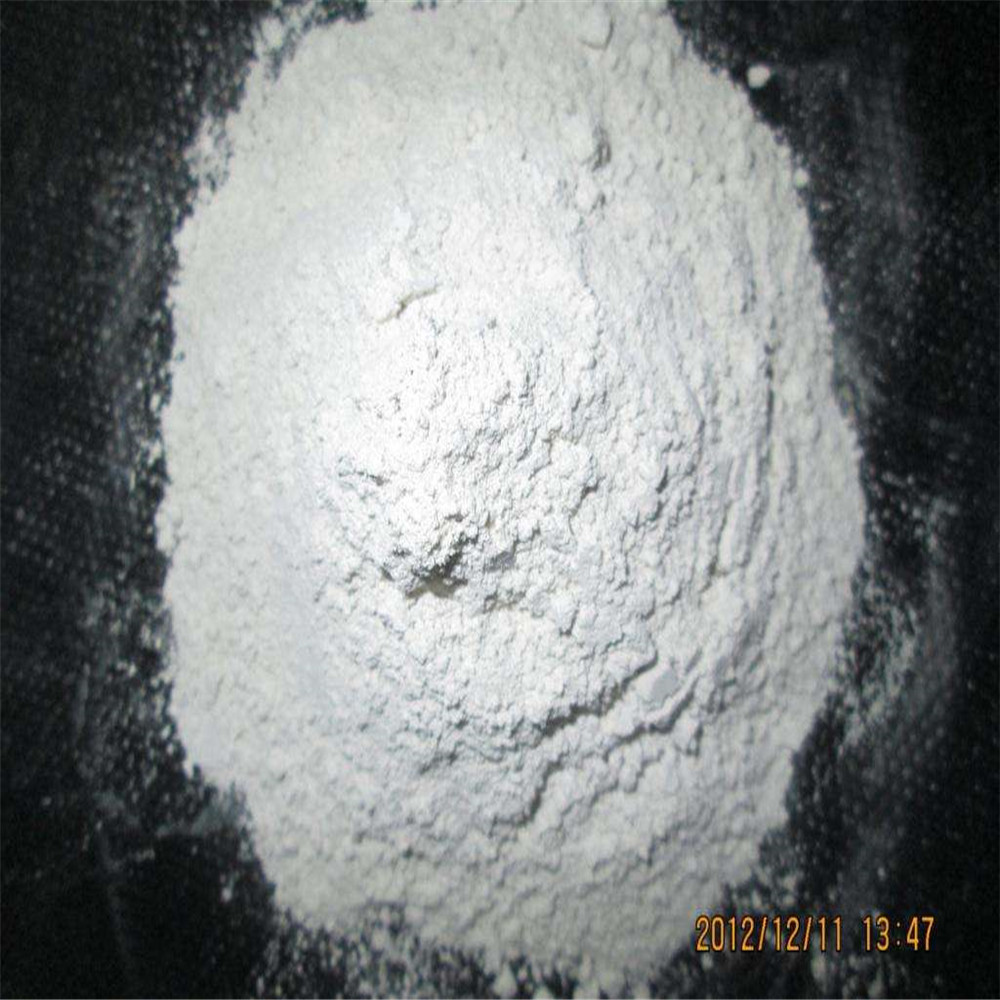 Property
CAS:563-72-4
MF:C2CaO4
MW:128.1
EINECS:209-260-1
Synonyms:CALCIUM OXALATE;Ethanedioic acid,calcium salt ;Calcium oxalate 99.999% metals basis;Calciumoxalat-1-hydrat;RAPHIDES;Oxalic acid calcium;calcium ethanedioate;CalciuM oxalate, Puratronic|r, 99.999% (Metals basis)
Density 2.2 g/mL at 25 °C(lit.)
form Powder
color White
Merck 13,1690
Stability:Stable. Incompatible with strong oxidizing agents.
Use
Used as an analytical reagent, as a carrier for the separation of rare metals, and as a preparation of oxalates.
Other related items of our company:
1. Basic Organic Chemicals
2. Inorganic Chemicals
3. Pharmaceutical Intermediates
4. Daily Chemicals
5. Active Pharmaceutical Ingredients