Calcium Phosphate With Cas 7758-87-4
Calcium phosphate, calcium phosphate tribasic), chemical structure, this product is a mixture of different forms of calcium phosphate. Insoluble in ethanol and acetone, slightly soluble in water, soluble in dilute hydrochloric acid and nitric acid. It can be used as anticoagulant, acidity regulator, nutritive additive, flavoring agent, stabilizer and water retention agent.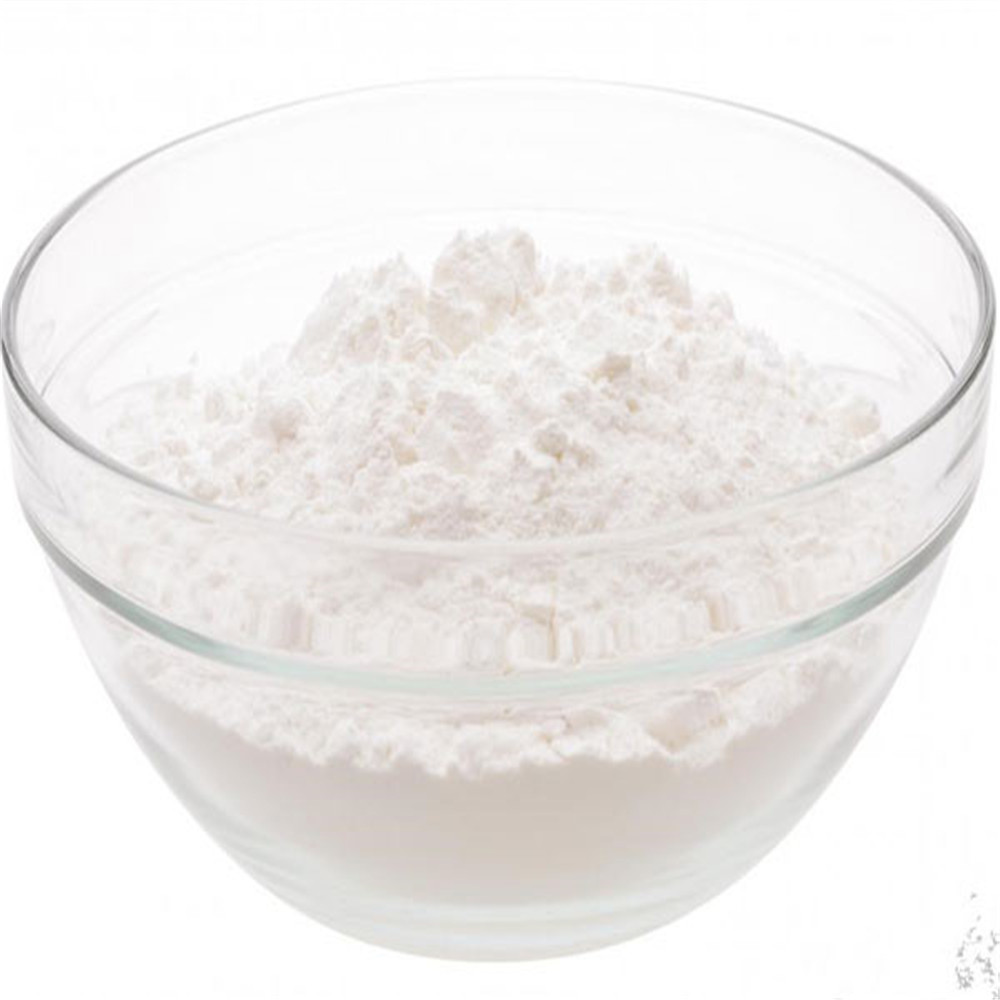 CAS:7758-87-4
MF:Ca3O8P2
MW:310.18
EINECS:231-840-8
Synonyms:
APATITE TTCP, MONOCLINIC;bonarka ;calcigenolsimple ;calciumorthophosphate,tri-(tert) ;calciumphosphate(3:2) ;calciumphosphate(ca3(po4)2) ;calciumtertiaryphosphate ;naturalwhitlockite
Melting point:1670°C
Density 3.14
refractive index 1.63
FEMA 3081 | TRICALCIUM PHOSPHATE
storage temp. 2-8°C
form aqueous suspension
color White
Water Solubility 0.1 g/L (25 ºC)
Use
1. Used as a mordant, as well as for the coloring of ceramics, glass and coatings.
2. Used as poultry feed additive. It can promote the digestion of feed and increase the weight of poultry. At the same time can also treat animal rickets, chondrosis and so on.
3. As an anti-coagulant, it is stipulated in China that it can be used for solid drinks, and the maximum usage is 8.0g/kg; It can also be used for wheat flour with a maximum dosage of 0.03g/kg. It can also be used as nutritive fortifier, Ph regulator and buffer.
4. Used for manufacturing ceramic, color glass and milk glass. Can be used as dental adhesive, plastic stabilizer, polishing powder, syrup clarifier, chemical fertilizer. Also used in rubber and printing and dyeing industries. Used medically as an acid preparation (for patients with gastric acid overdose).
5. In the food industry, it can be used as anti-agglomeration agent, nutritional supplement agent, flavoring agent, buffer agent, pH regulator, poultry feed additive and acid making agent.
Other related items of our company:
1. Basic Organic Chemicals
2. Inorganic Chemicals
3. Pharmaceutical Intermediates
4. Daily Chemicals
5. Active Pharmaceutical Ingredients