Product Description
Cheap Indene Solvent Price with CAS 95-13-6
Indene, also known as benzocyclopropylene, is a kind of polycyclic aromatic hydrocarbon, low toxicity, irritating to human skin and mucosa. Naturally occurring in coal tar and crude oil, in addition to the incomplete combustion of fossil fuels, will also release indene. Molecular formula C9H8. Molecular weight 116.16. The benzene ring and cyclopentadiene share two adjacent carbon atoms in their molecules. It is a colorless liquid, which is not volatile in vapor and turns yellow when standing, but loses its color when exposed to sunlight. The melting point is - 1.8 C, the boiling point is 182.6 C, the flash point is 58 C, and the relative density is 0.9960 (25/4 C). It is insoluble in water and can be mixed with ethanol or ether. The enene molecules contain highly active olefinic bonds and are prone to polymerization or addition reactions.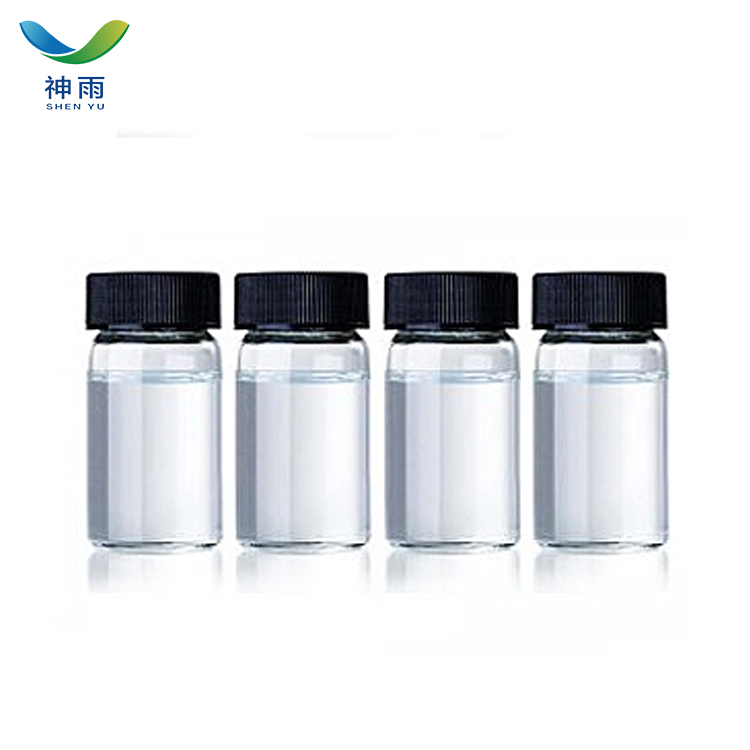 Feature:
High Purity
Low Price
Fast delivey
Good service
Indene Product details:
English Name: Indene
English synonyms: inden; technical calindene; INDENE; INDONAPHTHENE; 1H-INDENE; AKOS BBS-00004330; INDENE, 99+%; INDENE, TECH., 90+%
CAS: 95-13-6
Molecular formula: C9H8
Molecular weight: 116.16
EINECS: 202-393-6
Melting point 5- 3 degree C (lit.)
Boiling point 181-182 degree C (lit.)
Density 0.996 g/mL at 25 degree C (lit.)
Refractive index n20/D 1.595 (lit.)
Flash point 138 degree F
Storage condition 2-8 degree C
Solubility organic solvents: miscible
Acidity factor (pKa) 20 (at 25 C)
Form Crystalline Powder
Color White to pale yellow
Water solubility INSOLUBLE

Indene Application:
Except for a small amount of organic solvents and insecticides, it is mainly used for the production of Malone resin. The raw material of indene-gumalone resin is the distillation of heavy benzene and light oil at 160-215 C, which contains about 6% styrene, 4% gumalone, 40% indene, 5% 4-methylstyrene and a small amount of xylene, toluene and other compounds. The total amount of resin accounts for 60-70% of the raw material. In the presence of aluminium chloride, boron fluoride or concentrated sulfuric acid, the indene and coumarone fractions are polymerized under pressure or without pressure to form indene-coumarone resin.

Indene Attention:
[Ingestion]
If victim is conscious and alert, give 2-4 cupfuls of milk or water. Never give anything by mouth to an unconscious person. Get medical aid immediately.
[Inhalation]
Get medical aid immediately. Remove from exposure to fresh air immediately. If not breathing, give artificial respiration. If breathing is difficult, give oxygen.
[Skin]
Get medical aid immediately. Flush skin with plenty of soap and water for at least 15 minutes while removing contaminated clothing and shoes. Wash clothing before reuse.
[Eyes]
Flush eyes with plenty of water for at least 15 minutes, occasionally lifting the upper and lower eyelids. Get medical aid immediately.

Storage: Store in a tightly closed container. Do not store in glass. Store in a cool, dry area away from incompatible substances.
Package: 200L/Drum
Other related items of our company:
1. Basic Organic Chemicals
2. Inorganic Chemicals
3. Pharmaceutical Intermediates
4. Daily Chemicals
5. Active Pharmaceutical Ingredients