Cyanoacetic acid with CAS 372-09-8
White crystal, hygroscopic, soluble in water, ethanol and ether, slightly soluble in benzene and chloroform. It is an important intermediate for producing medicine, dye and pesticide.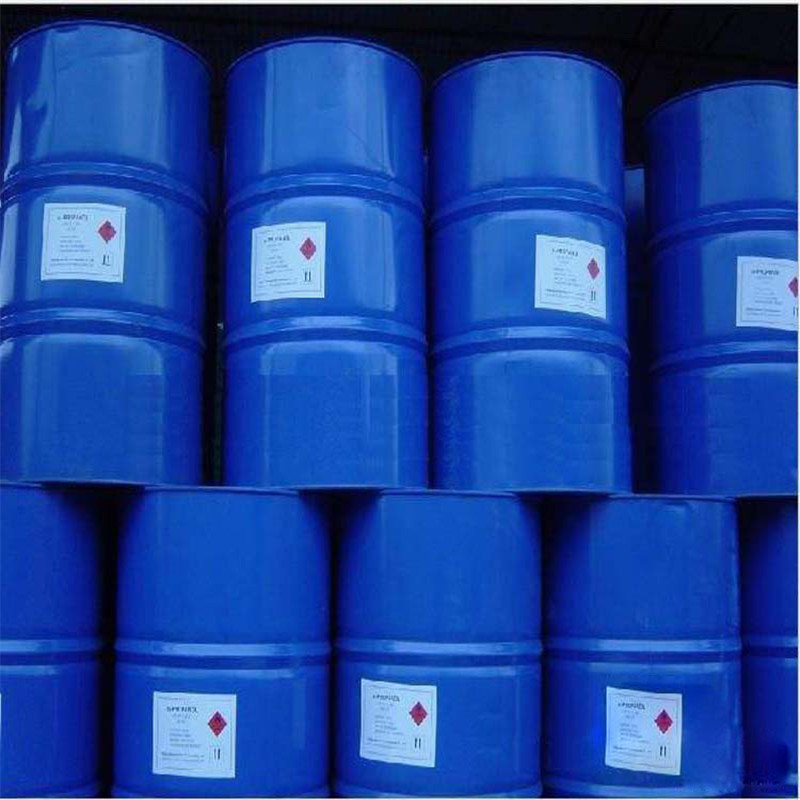 CAS:372-09-8
MF:C3H3NO2
MW:85.06
EINECS:206-743-9
Synonyms:MALONIC MONONITRILE;MALONIC ACID MONONITRILE;CYANOCETIC ACID;CYANOACETIC ACID;CYAD;2-Cyanoacetic acid;Aceticacid,cyano- ;Acide cyanacetique
Properties
Melting point:65 °C
Boiling point:108 °C0.15 mm Hg(lit.)
vapor pressure 0.1 mm Hg ( 100 °C)
Flash point:226 °F
storage temp. Store at 0-5°C
solubility H2O: soluble50mg/mL, clear, colorless to very faintly yellow
form Adhering Crystalline Solid
pka2.45(at 25℃)
color White to light beige
PH1.6 (50g/l, H2O, 20℃)
Water Solubility 1000 g/L (20 ºC)
Sensitive Hygroscopic
Product use editor
The pharmaceutical industry is used to produce vitamin B6, carbafine, medical adhesives, etc., and also for the synthesis of the pesticide frosting urea cyanogen. Organic synthetic intermediates, mainly used in the synthesis of cyanoacetate esters, are also used in the production of artificial cyanogen acrylate, n-butyl ester (medical adhesive), barbitone, etc.