Product Description
Fine White Needle Crystal Powder Salicylic Acid
Product description:
Salicylic Acid is crystal powder in pale pink to pale brown, colourless, sweet first and then hot, no chemical change in the air.
Atmosphevical sulbimating at the tempurature over 76℃ tlalte to decarloxylate and change into phenol and
dioxide when heated tmospherically, and Salicylic Acid agueous solution appeas acid reaction becomes purple with Feel3.
Slightly dissolues in water but dissolves in boiling water easily solublein ethanol or ether slightly soluble in chloroform.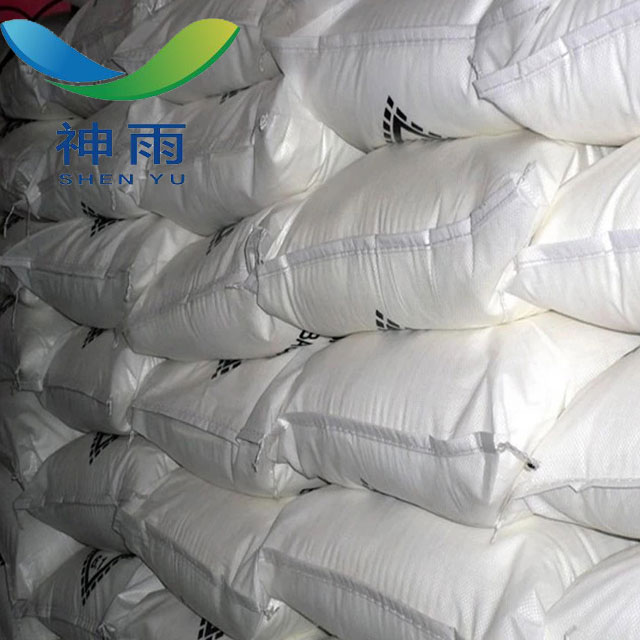 Specification:
Technical Index:
1. Appearance: Colourless or pale yellow liquid
2. Content: 99.0-100.5%
3. Acidity: mgKOH/g 0.008 max
4. Relative Density: 1.180-1.186
5. Refractive Index: 1.535-1.538
6. Solubility: 1ml product can entirely dissolve in 7ml alcohol (70%)
content: ≥99.0%
M.P. ≥156.0℃
Phenol: ≤0.20%
Ash: ≤0.30%
Product details:
Melting point: 158-161 °C(lit.)
Boiling poin:211 °C(lit.)
Density1.44
Vapor pressure:1 mm Hg ( 114 °C)
Flash point: 157 °C
Solubility:ethanol: 1 M at 20 °C, clear, colorless
Form:Solid
Acidity coefficient:(pKa) 2.98(at 25℃)
Color: White to off-whit
Ph range: Non0 uorescence (2.5) to dark blue 0 uorescence (4.0)
PH data:2.4 (H2O)(saturated solution)
Sensibility Light Sensitive
Stability: Stable. Substances to be avoided include oxidizing agents, strong bases, iodine, fluorine.
Combustible. Sensitive to light.
Salicylic Acid Application:
Salicylic acid can offer effects of antiinflammation and pain-ease. Salicylic acid can be used in joint/muscle pain-ease plaster,
tincture and oil agent.
Salicylic acid can be used as solvent and intermediate pf insecticide, bactericide, polish agent, anti-copper agent, flavor,
food, cosmetics, toothpaste, coating, ink, and fiber mordant.
Salicylic Acid Packaging & Shipping:
N.W. 25 kg/plastic drum;
N.W. 240 kg/plastic drum;
N.W. 230 kg/plastic lined aluminium drum
Salicylic AcidStorage condition:
Keep away from sources of ignition. Do not store in direct sunlight. Store in a cool, dry, well-ventilated area away
from incompatible substances. Store protected from moisture.
Our Services:
1.Cooperate with research institutions, we strictly control the process from raw material to finished product.

2.The customer comes first, we provide reasonable price, high quality product and prompt shipment.

3.We can send the goods to your delivery address directly. It is relatively safe and fast. We have ready goods in stock.

4.Quick and clear response to customers questions.
Warm after sale service, we will help to solve the problems in your usage.

5.We could make our price discount if you place a substantial order with us.
Other related items of our company:
1. Basic Organic Chemicals
2. Inorganic Chemicals
3. Pharmaceutical Intermediates
4. Daily Chemicals
5. Active Pharmaceutical Ingredients