Product Description
Food Grade L-Sorbose with CAS 87-79-6
L-Sorbos is a chemical substance with the molecular formula: C6H12O6. D-sorbitol is used as a raw material and obtained by bacterial oxidation. Intermediates for vitamins, biochemical studies, configuration of biological media, study of animal and microbial metabolism. This product is sealed in a cool and dry place. White crystalline powder. Soluble in water, slightly soluble in ethanol and isopropanol, insoluble in ether, benzene, propanol and chloroform. Sweet.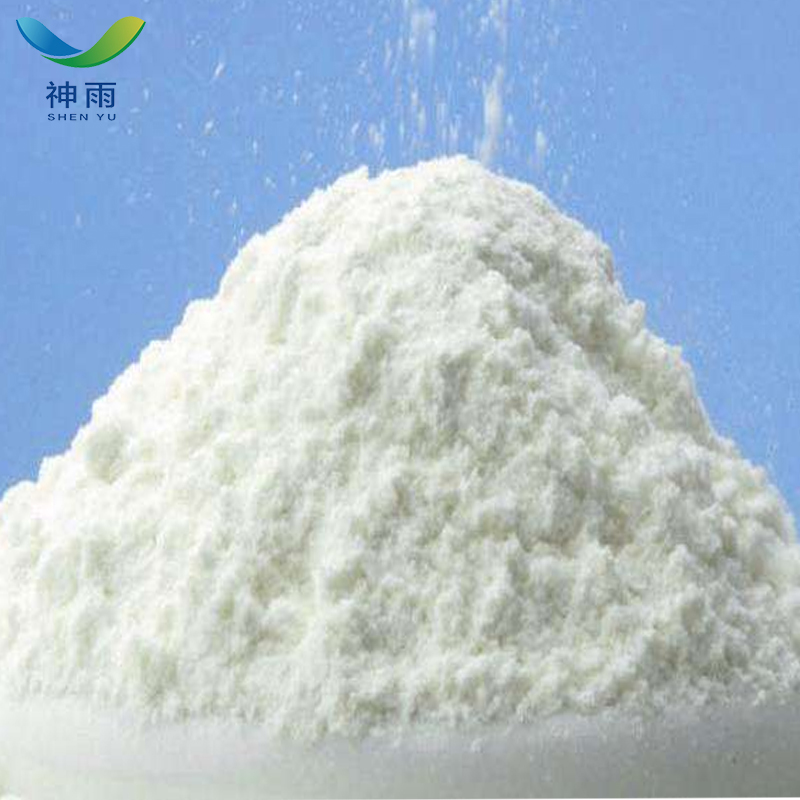 Feature:
High Purity
Low Price
Fast delivey
Good service
L-SORBOSE Product details:
English name: L-SORBOSE
English synonyms: L-SOR; L-(-)-SORBOSE; L-SORBOSE; SORBIN; SORBOSE; SORBOSE (L-); Esorben; Hex-2-ulose
CAS No.: 87-79-6
Molecular formula: C6H12O6
Molecular weight: 180.16
EINECS number: 201-771-8
Melting point 163-165 °C
Specific optical rotation -43 o (C=5% IN H2O)
Boiling point 232.96 ° C (rough estimate)
Density 1.65 g/cm
Refractive index -43 ° (C=1, H2O)
Storage conditions +15C to +30C
Solubility H2O: 0.1 g/mL, clear, colorless to very faintly yellow
Form Crystalline Powder or Crystals and Chunks

L-SORBOSE Application:
An intermediate for vitamin C. The use of vitamin C has been continuously expanded, and the market capacity is large. Since 1994, the export has been booming, and domestic sales have been booming. China's output has increased substantially.

L-SORBOSE Attention:
[Ingestion]
If victim is conscious and alert, give 2-4 cupfuls of milk or water. Never give anything by mouth to an unconscious person. Get medical aid immediately.
[Inhalation]
Get medical aid immediately. Remove from exposure to fresh air immediately. If not breathing, give artificial respiration. If breathing is difficult, give oxygen.
[Skin]
Get medical aid immediately. Flush skin with plenty of soap and water for at least 15 minutes while removing contaminated clothing and shoes. Wash clothing before reuse.
[Eyes]
Flush eyes with plenty of water for at least 15 minutes, occasionally lifting the upper and lower eyelids. Get medical aid immediately.

Storage: Store in a tightly closed container. Do not store in glass. Store in a cool, dry area away from incompatible substances.
Package: 25kg/bag
Other related items of our company:
1. Basic Organic Chemicals
2. Inorganic Chemicals
3. Pharmaceutical Intermediates
4. Daily Chemicals
5. Active Pharmaceutical Ingredients