Product Description
High purity 99% Acetic acid glacial cas 64-19-7
Product description:
Acetic acid, commonly known as acetic acid, is one of the most important fatty acids
because it is the main component of vinegar.
It is found naturally in many plants in the form of free radicals or esters.
Molecular formula CH3COOH.
Vinegar has been brewed and used for thousands of years.
There are records about making vinegar in ancient China.
But concentrated acetic acid was developed by Stahl in 1700.
Pure acetic acid is a colorless liquid with a pungent taste.
Melting point is 16.6 ℃, boiling point 117.9 ℃, the relative density of 1. 049 (20/4 ℃).
Soluble in water, ethanol, glycerin, ether and carbon tetrachloride;
Insoluble in carbon disulfide.
Anhydrous acetic acid solidifies into ice at low temperature, commonly known as glacial acetic acid.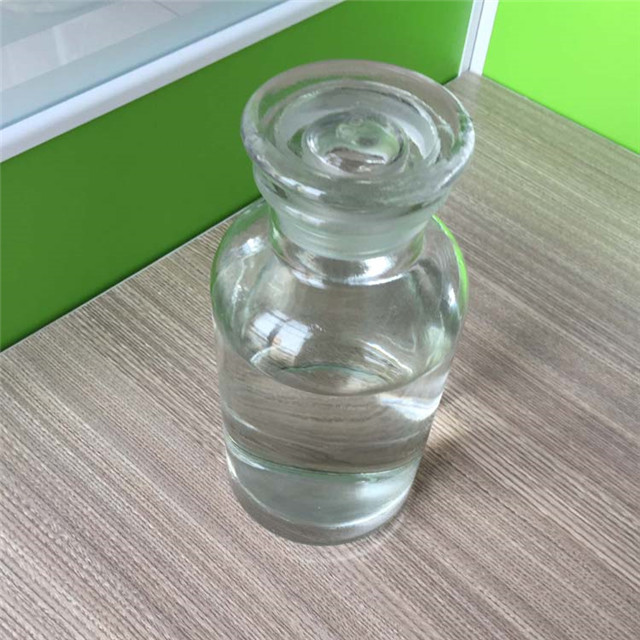 Feature:
High Purity
Low Price
Fast delivey
Good service
acetic acid

Product details:
English name: Acetic acid glacial
Acetasol (Acetasol)
Aceticacid (non - specificname);
Aceticacid (solutionsgreaterthan10 %);
CAS no. : 64-19-7
Molecular formula: C2H4O2
Molecular weight: 60.05
EINECS no. : 232-236-7
Melting point: 16.2 ° C (lit.)
Boiling point: 117-118 ° C (lit.)
Density: 1.049 g/mL at 25 ° C (lit.)
Vapor density: 2.07 (vs air)
Vapor pressure: 11.4 mm Hg (20 ° C)
Index of refraction: n20/D 1.371(lit.)
FEMA: | ACETIC ACID, 2006
Flash: 104 ° F
Store at RT.
Alcohol: miscible(lit.) alcohol: miscible(lit.)
Acidity coefficient (pKa) : 4.74 (at 25 ℃)
Characteristics: Solution
Color: colorless
PH: 2.5 (50 g/l, H2O, 20 ℃)
Explosive limit: 4-19.9% (V)
Water solubility: miscible
acetic acid

Application:
1.Mainly used for the preparation of acetic anhydride, vinyl acetate, acetate, metal acetate, chloroacetic acid,
cellulose acetate, etc., also used as a solvent.
2.Used for the synthesis of vinyl acetate, acetate fiber, acetate, metal acetate and halogenated acetic acid,
is also an important raw material for pharmaceutical, dye, pesticide and organic synthesis.
3.Commonly used as analytical reagent, general solvent and non-aqueous titration solvent
and chromatographic reagent, also used for organic synthesis.
4. As sour agent, it can be used for compound seasoning, vinegar, canned food, jelly and cheese.
It can also be used as flavoring agent for fragrant wine, the amount of which is 0.1 ~ 0.3g/kg.
Production methods of acetic acid
1. Acetaldehyde oxidation method.
2. Low pressure carbonylation of methanol (yushandu method)
3.Liquid phase oxidation of low carbon alkanes.

Storage features: Store at RT.
Package: 200L/Barrel
Other related items of our company:
1. Basic Organic Chemicals
2. Inorganic Chemicals
3. Pharmaceutical Intermediates
4. Daily Chemicals
5. Active Pharmaceutical Ingredients