Product Description
Tartaric acid with high purity 99% cas 526-83-0
Product description:
Tartaric acidis also known as 2, 3-dihydroxysuccinic acid, dihydroxysuccinic acid and grape acid.
Because tartaric acid molecules contain two identical asymmetric carbon atoms,
there are three kinds of optical isomers. Tartaric acid includes d-tartaric acid, l-tartaric acid and dl-tartaric acid.
Tartaric acid is colorless transparent prismatic crystal or powder, with strong acid taste, slightly taste,
soluble in water, in nature in the form of potassium salt or calcium salt widely exists in a variety of plants,
with more grape content.Tartaric acid is made from yellow crystals deposited on the bottom of
barrels during the brewing of wine, so it is called tartaric acid.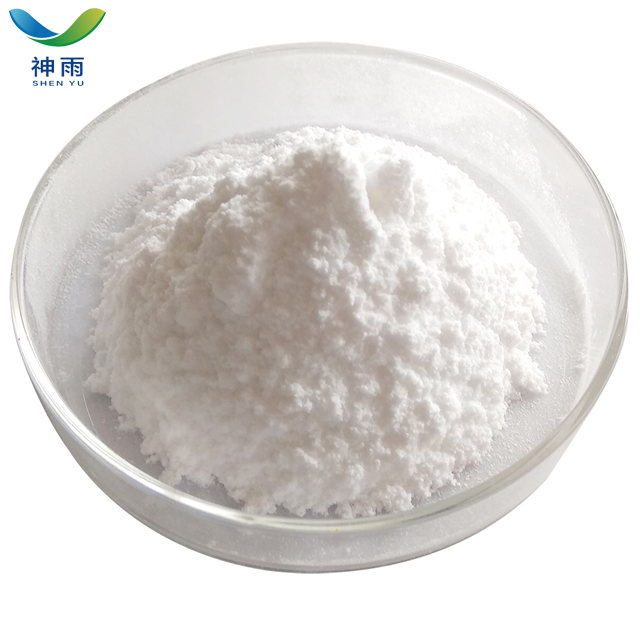 Feature:
High Purity
Low Price
Fast delivey
Good service
Citric acid Product details:
English name: D(-) -tartaric acid
English synonym: D(-) -tartaric acid;
D - 2, 3 - Dihydroxysuccinic acid;
CAS no. : 526-83-0
Molecular formula: C4H6O6
Molecular weight: 150.08684
Related categories: carbonyl compounds;Comparison of traditional Chinese medicine;
Reference substance;Standard;Class of acidity regulator;Plant extract;
Thickener;Citric acid;
Food & Flavor Additives
Mol file: 526-83-0. Mol
Citric acid
Application:
1. DL tartaric acid is widely used as food additive, vitamin C effervescent tablet,
salt acidification agent of organic alkali drugs (heavy tartaric acid choline), etc.
2.Tartaric acid can form acid salt and neutral salt with base.
3.China gb2760-86 provisions, tartaric acid can be used as a food additive sour agent,
used for cool drinks, jams, drinks, jelly, canned and candy.
Scope and usage of Citric acid
Can be used in all kinds of food according to production needs.
Practical use reference: for jam, jelly, to maintain the pH of the product is 2.8 ~ 3.5 is good;
It is used together with citric acid and malic acid.
Suitable for candy and baked goods.
preparation method of Citric acid
1. Dl - tartaric acid is prepared by oxidation of fumaric acid or maleic acid.
2, from glyoxal and hydrocyanic acid reaction and then acid hydrolysis.
D -- tartaric acid, found in many fruits or other parts of many plants, exists in the free state
or in combination with potassium, calcium and magnesium.
Package: 25kg/Bag
Other related items of our company:
1. Basic Organic Chemicals
2. Inorganic Chemicals
3. Pharmaceutical Intermediates
4. Daily Chemicals
5. Active Pharmaceutical Ingredients