Product Description
High purity 99% Methyl acetate CAS 79-20-9
Product description:
Methyl acetate is a colorless liquid with an aromatic taste.
With alcohol, ether, miscibility, solubility in water of 31.9 g / 100 ml (20 ℃).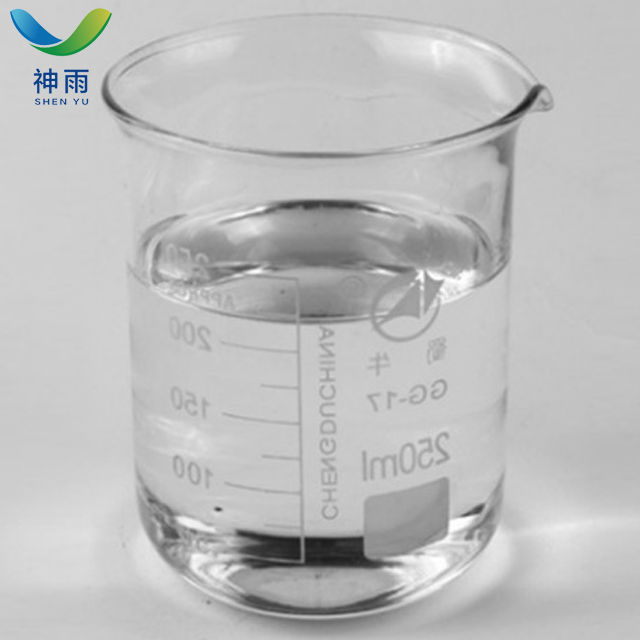 Feature:
High Purity
Low Price
Fast delivey
Good service
zinc oxide Product details:
English name: Zinc oxideEnglish name: Methyl acetate
English synonym: RARECHEM AL BF 0544;Acetate DE methyle;
CAS no. : 79-20-9
Molecular formula: C3H6O2
Molecular weight: 74.08
EINECS no. : 201-185-2
Melting point: - 98 ° C
Boiling point: 57-58 ° C (lit.)
Density: 0.932 g/mL at 25 ° C (lit.)
Vapor density: 2.55 (vs air)
Vapor pressure: 165 mm Hg (20 ° C)
Index of refraction: n20/D 1.361(lit.)
FEMA: 2676 | METHYL ACETATE
Flash: 3.2 ° F
Storage conditions: Flammables area
Solubility: 250g/l
Characteristics: Solution
Color: Clear colorless to modest pale yellow
Relative polarity: 0.253
Explosive limit: 3.1 16% (V)
Water solubility: 250 g/L (20 degrees C)
zinc oxide Application:
1,Used as raw material of organic solvent, spray paint artificial leather and perfume etc.
2, Used as standard substance and solvent for chromatographic analysis,
and also used for the synthesis of lithium chloride and perfume separated from alkali metal chloride.
3,Organic solvents (cellulose nitrate, oils, resins and paints).
Lithium chloride is separated from alkali metal chloride.Spice synthesis.Artificial leather.
production method of zinc oxide :
1.Calcined from zinc carbonate.Acetic acid and methanol were directly esterified with sulfuric acid as catalyst to
produce methyl acetate crude products, which were dehydrated with calcium chloride,
neutralized with sodium carbonate and fractionated.
2.It is directly esterified by acetic acid and methanol in the presence of sulfuric acid,
dehydrated with calcium chloride, neutralized with sodium carbonate, and then fractionated.
Storage condition:Flammables area
Package: 200L/Drum
Other related items of our company:
1. Basic Organic Chemicals
2. Inorganic Chemicals
3. Pharmaceutical Intermediates
4. Daily Chemicals
5. Active Pharmaceutical Ingredients