Product Description
Industrial Formic acid 99% cas 64-18-6
Product description:
Formic acid is an important chemical material, which Fisher first discovered in 1670.
A. s. arggret first produced pure formic acid in 1749.
It was first discovered by distilling termites, hence the name formic acid.
Formic acid is widely found in nature, such as termites, bees, caterpillars and other secretions,
plant leaves and roots, as well as fruit.The simplest carboxylic acid has a more specific structure
and is more acidic than other fatty acids.Is a colorless, transparent and pungent smoking liquid,
and the molecular formula is HCOOH.Relative molecular weight 46.03.
Relative density 1.2196.The melting temperature of 8.4 ℃.
Freezing point 7 ℃.The boiling point of 100.7 ℃, 50 ℃ (100.7 x 103 pa).
The refractive index is 1.3714.Flash point 68.9 ℃.Viscosity of 1.784 mPa, s.
Ignition point 410 ℃.It is mutually soluble with water, ethanol, ether, etc.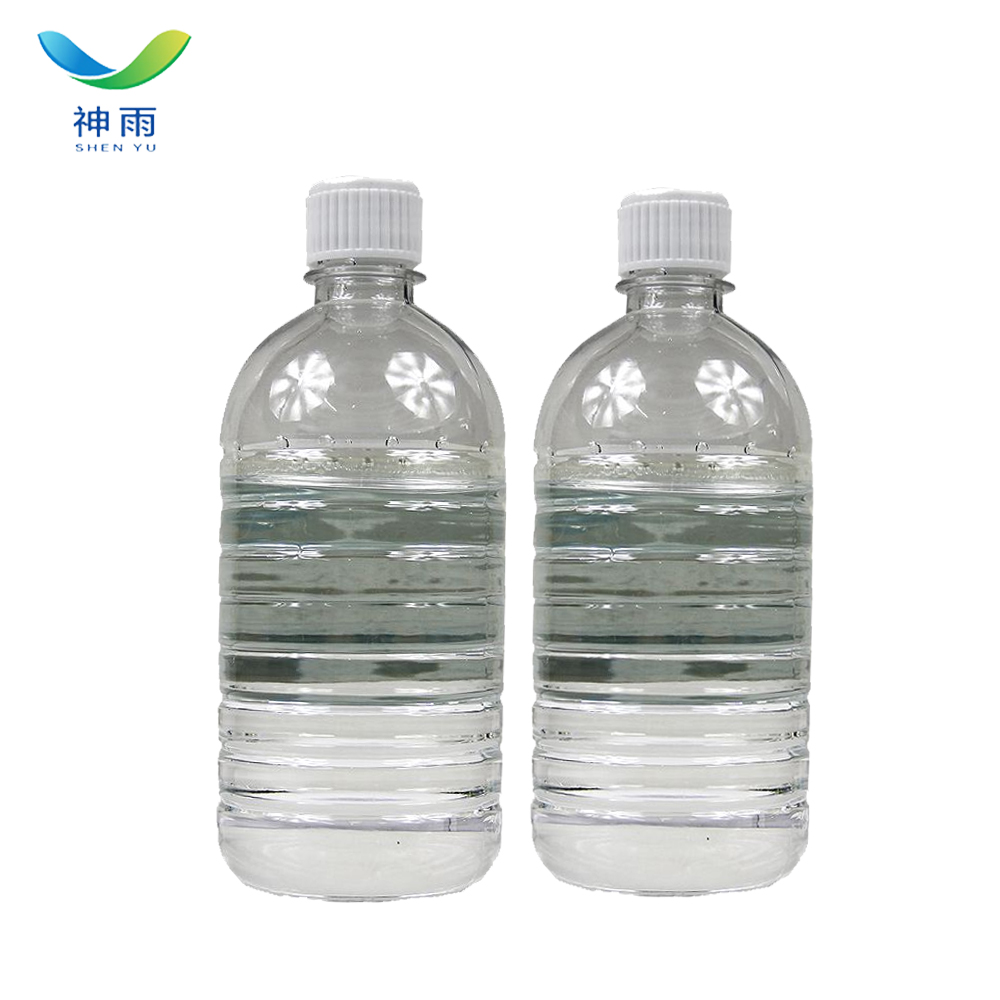 Feature:
High Purity
Low Price
Fast delivey
Good service
Formic acid Product details:
Formic acid Formic acid Formic acid Formic acid Formic acid
English synonym: FORMOL;
FORMALDE - FRESH;
FORMALDE - FRESH SOLUTION;
CAS no. : 64-18-6
Molecular formula: CH2O2
Molecular weight: 46.03
EINECS no. : 200-001-8
Melting point: 8.2 to 8.4 ° C (lit.)
Boiling point: 101 ° C
Density: 1.22
Vapor density: 1.03 (vs air)
Vapor pressure: 52 mm Hg (37 ° C)
Index of refraction: n20/D 1.377
FEMA: 2487 | FORMIC ACID
Flash: 133 ° F
Storage conditions: 2-8 ° C
Solubility: H2O: soluble1g/10 mL, clear, colorless
Acidity coefficient (pKa) : 3.75 (at 20 ℃)
Characteristics: Liquid
Color: APHA: less than or equal to 15
PH: 2.2 (10 g/l, H2O, 20 ℃)
Water solubility: MISCIBLE

Formic acid
Application:
1.Used for the preparation of formate, formate ester, formamide, etc., also in medicine,
printing and dyeing, dye, leather and other industries have a certain use.
2.Used as reducing agent, buffer agent, also used for pesticide preparation.
3.Fragrance enhancer.
It is mainly used for preparing flavoring essence such as pineapple, rum and smoked tobacco.
It has the function of disinfection and antisepsis.

Production methods of Formic acid
1.Sodium formate method.
2. Methyl formate method.
3.Formyl methyl ester method.
storage conditions:2-8° C
Package: 200L/Drum
Other related items of our company:
1. Basic Organic Chemicals
2. Inorganic Chemicals
3. Pharmaceutical Intermediates
4. Daily Chemicals
5. Active Pharmaceutical Ingredients