Product Description
High Purity 99% Sodium Nitrite Price
Product description:
Sodium nitrite is an inorganic salt ionized and generated by sodium nitrite ion. Sodium nitrite is deliquescence, soluble in water and liquid ammonia, its aqueous solution is alkaline, its pH is about 9, slightly soluble in ethanol, methanol, ethyl ether and other organic solvents. Sodium nitrite is salty and is used to make false salt. Sodium nitrite can react with oxygen to form sodium nitrate when exposed to air. If heated above 320 C, it decomposes to form oxygen, nitrogen oxide and sodium oxide. Contact with organic matter is easy to burn and explode. Because of its salty taste and cheap price, it is often used as an irrational substitute for salt in the production of illegal food, because sodium nitrite is poisonous, and the food containing industrial salt is very harmful to human body and is carcinogenic.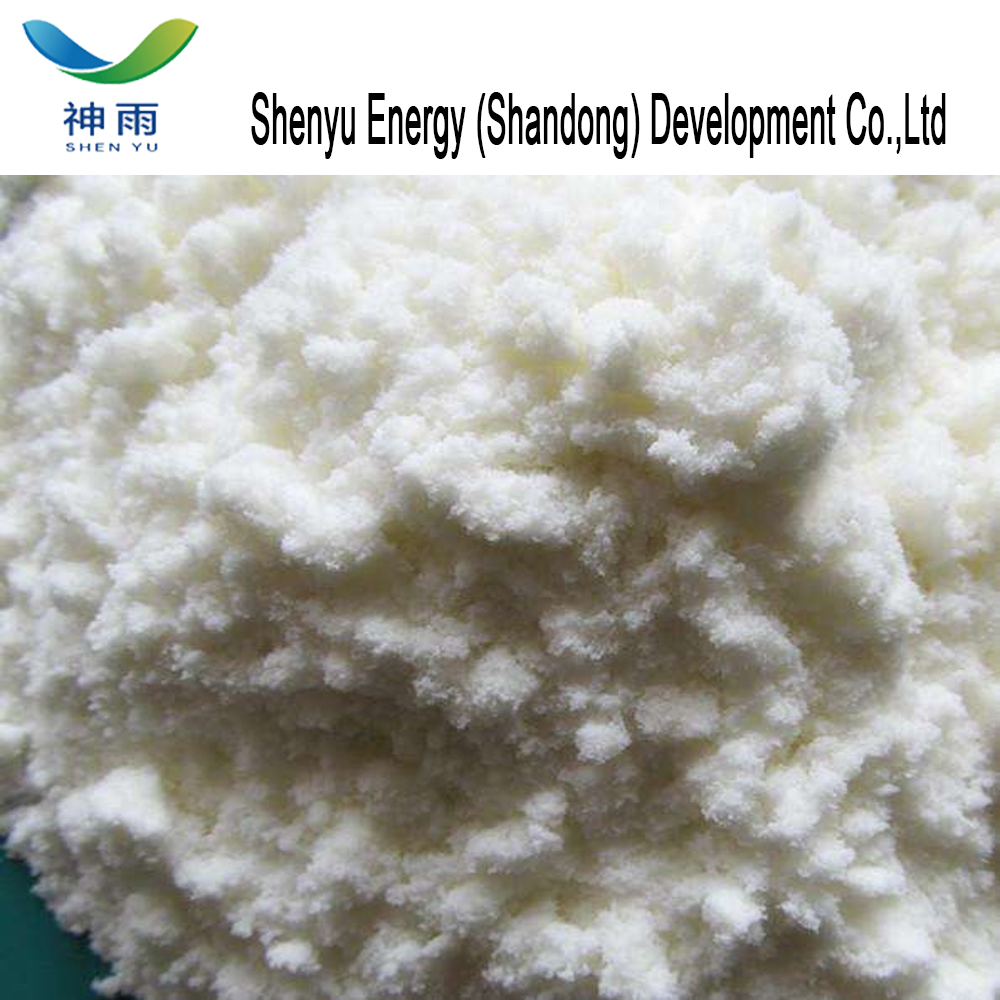 Feature:
High Purity
Low Price
Fast delivey
Good service
Product details:
English Name: Sodium nitrite
English synonyms: erinitrit; filmerine; natriumnitrit; nci-c02084; nitritedesodium; nitritedesodium (French); nitritosodico; Nitrousacid, sodiumsalt
CAS: 7632-00-0
Molecular formula: NNaO2
Molecular weight: 69
EINECS: 231-555-9
Melting point: 271 degree C (lit.)
Boiling point: 320 C
Density: 1.29 g/mL at 25 degree C
Storage condition: 2-8 degree C
Solubility aqueous acid: 1-2, l acetic acid per ml H2Osoluble
Form: powder
Color: White or colorless
PH value: 9 (100g/l, H2O, 20 C)
Water solubility: 820 g/L (20 C)
Sensitive: Hygroscopic
Sodium nitrite Application:
Sodium nitrite is a chromant that is allowed in our country. The lactic acid in the meat is downstream from nitrous acid, and then decomposes the nitroso (a N0), which can protect the color with the myoglobin and produce a red nitromyoglobin, and can produce special flavor. Sodium nitrite also inhibits many anaerobic clostridial bacteria, especially against Clostridium botulinum. Our country can be used for pickled livestock, poultry meat canned and meat products, the maximum use of 0.15g/kg; residue (with sodium nitrite) meat products must not exceed 0.03g/kg, salted salted ham, residual amount of 0.07g/kg, can also be used in canned meat, not more than 0.05g/kg.
Sodium nitrite Attention:
Skin contact: remove contaminated clothing and rinse skin thoroughly with soapy water and clear water.
Eye contact: lift eyelids, rinse with flowing water or normal saline. Go to a doctor.
Inhalation: quickly out of the scene to the fresh air. Keep the respiratory tract unobstructed. If breathing is difficult, oxygen is given. If breathing is stopped, artificial respiration is carried out immediately. Go to a doctor.
Eat: drink plenty of warm water and vomit. Go to a doctor.
Respiratory system protection: when the concentration of air is high, a self priming filter respirator should be worn. When necessary, wear a self-supporting respirator.
Eye protection: wear chemical safety protective glasses.
Body protection: wear rubber cloth antivirus clothes.
Hand protection: wear rubber gloves.
Other protection: work finished, shower dressing. Keep good health habits.

Storage:
Sodium nitrite should be placed in low temperature, dry and ventilated storeroom. Tight doors and windows to prevent direct sunlight. It can be stored in the same store as nitrate other than ammonium nitrate, but it is isolated from organic matter, combustibles and reducing agents and is isolated from fire sources.
Package: 200L/Barrel
Other related items of our company:
1. Basic Organic Chemicals
2. Inorganic Chemicals
3. Pharmaceutical Intermediates
4. Daily Chemicals
5. Active Pharmaceutical Ingredients