Product Description
High quality Poly(vinyl alcohol) with cas 9002-89-5
Product description:
Polyvinyl alcohol resin series of products are white solid, flocculent appearance, granular,
powdery three;Non-toxic, tasteless, no pollution, can dissolve in the 80-90 ℃ water.
The aqueous solution has good adhesion and film forming property.
Able to withstand most organic solvents such as oils, lubricants and hydrocarbons;
It has the chemical properties of esterification, etherification and acetal of long chain polyols.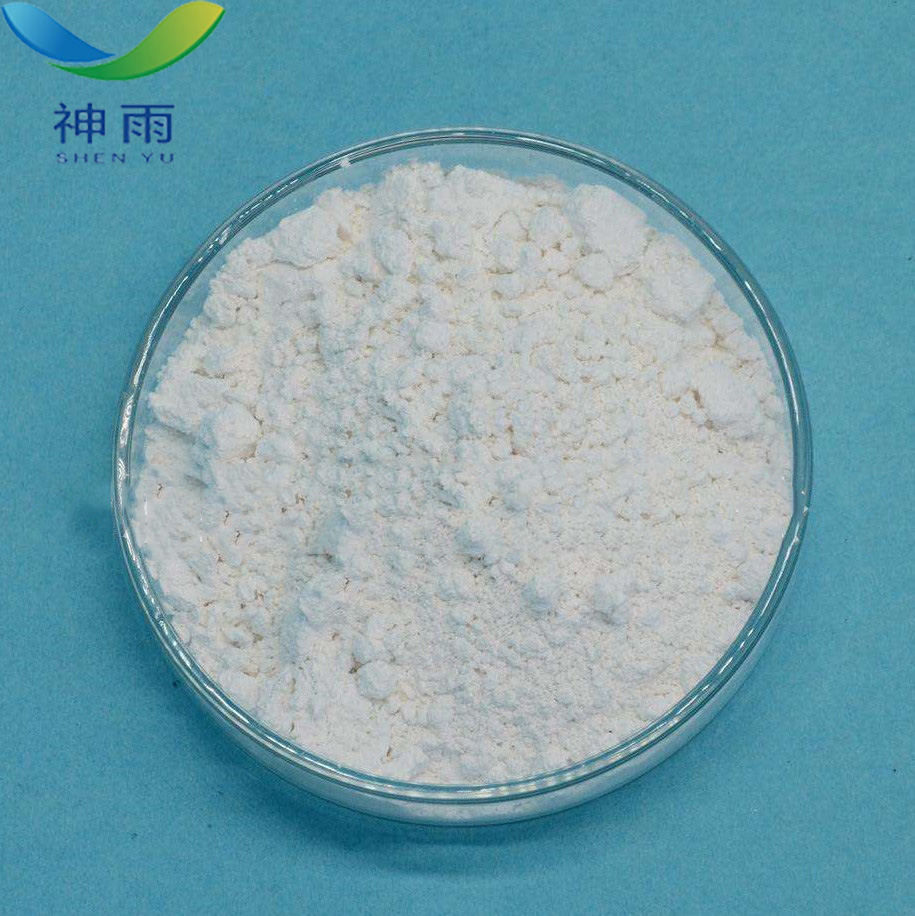 Feature:
High Purity
Low Price
Fast delivey
Good service
PoLy(vinyl alcohol) Product details:
English name:Poly(vinyl alcohol)
English synonym: Alcotex 17f-h;Alcotex 88/05;Alcotex 88/10;
CAS no. : 9002-89-5
Molecular formula: C2H4O
Molecular weight: 44.05256
EINECS no. : 209-183-3
Melting point: > 300 ° C
Boiling point: 14.5 ° C (rough estimate)
Density: 1.30
Index of refraction :1.3810 (estimate)
Flash: 79 ° C
Storage conditions: Store below 30 ° C +.
Solubility: H2O: soluble (hot)
Appearance: Powder
Color: White to cream
PH: 3.5 7.0 (40 g/l, H2O, 20 ℃)
Water solubility: soluble in hot water

Poly(vinyl alcohol) Application:
1.It is mainly used for manufacturing polyvinyl acetal, gasoline resistant pipe, vinylon fiber, emulsifier, dispersant, adhesive,
fabric treatment agent, binding adhesive, packaging film and medical materials and products.
2.Adhesives and laminators, fabrics, paper sizing agents, thickening agents and stabilizers, emulsifiers.

3.It is mainly used as raw material of vinylon, and can also be used as film, leather adhesive, paper processing agent,
fabric finishing agent, 107 latex, etc
Poly(vinyl alcohol)

Storage:
Package: 25kg/bag
Other related items of our company:
1. Basic Organic Chemicals
2. Inorganic Chemicals
3. Pharmaceutical Intermediates
4. Daily Chemicals
5. Active Pharmaceutical Ingredients