Product Description
Hot Sale Chemical Material Diethylenetriamine CAS 111-40-0
Diethylenetriamine is yellow hygroscopic transparent viscous liquid, has irritating ammonia odor, flammable, strong alkaline. Soluble in water, acetone, benzene, ethanol, methanol and so on, it is difficult to dissolve Yu Zheng heptane, which is corrosive to copper and its alloys. The melting point is -35 C, boiling point is 207, the relative density is 0.9586 (20, 20 C), and the refractive index is 1.4810. The flash point is 94 degrees centigrade. This product has secondary amine reactivity, easy to react with many compounds, and its derivatives have a wide range of uses. It is easy to absorb water and carbon dioxide in the air.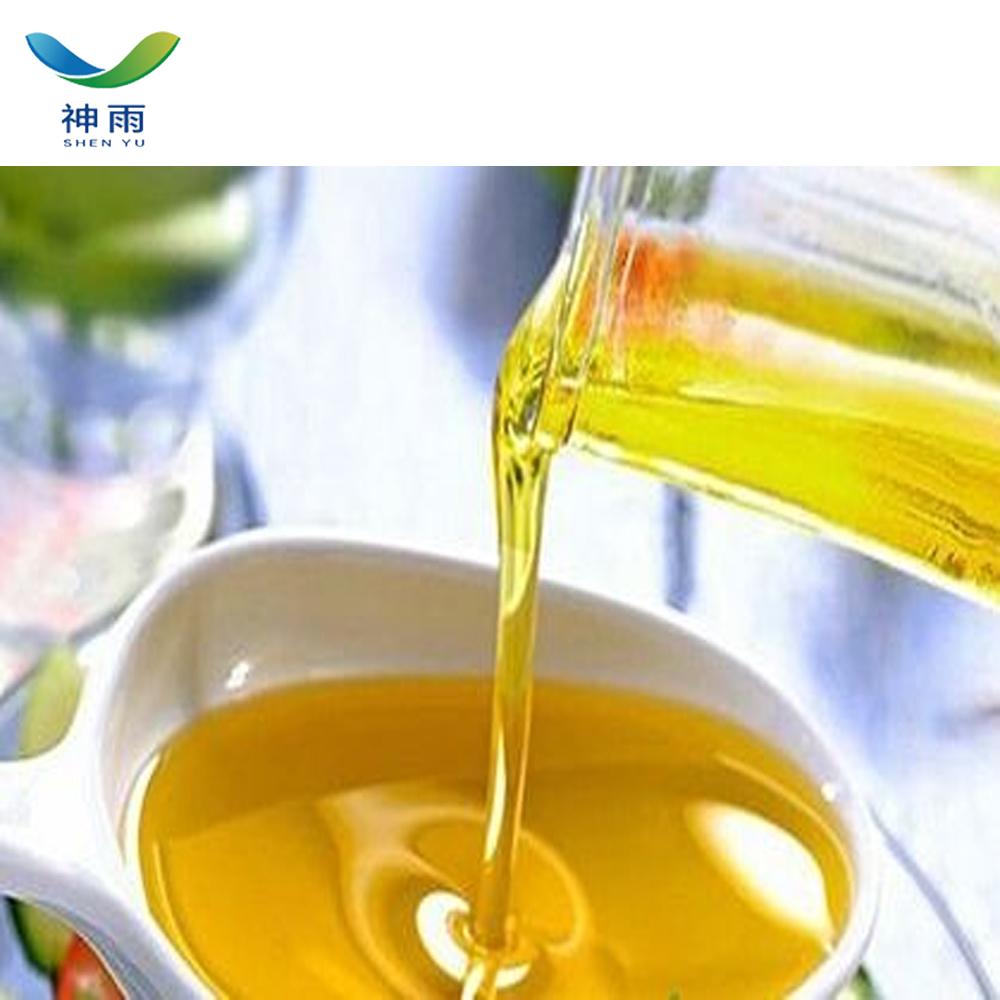 Feature:
High Purity
Low Price
Fast delivey
Good service
Diethylenetriamine Product details:
English Name: Diethylenetriamine
English synonyms: 2,2'-IMINODIETHYLAMINE; 2,2-IMINOBIS (ETHYLAMINE); 2,2'-DIAMINODIETHYLAMINE; 2,2-DIAMINODIETHYL-AMINE; BIS (2-AMINOETHYL) AMINE; BIS (BETA-AMINOETHYL) AMINE; DETA;
CAS: 111-40-0
Molecular formula: C4H13N3
Molecular weight: 103.17
EINECS: 203-865-4
Melting point -40 C
Boiling point 206 C
Density 0.955 g/mL at 25 degree C (lit.)
Vapor density 3.6 (vs air)
Vapor pressure 0.08 mm Hg (20 degree C)
Refractive index n20/D 1.484 (lit.)
Flash point 90 C
Storage conditions Store below +30 C.
Form Liquid
Color Clear
PH value >12 (100g/l, H2O, 20 C)
Diethylenetriamine Application:
1. for the synthesis of polyamide resins, surfactants, lubricants, curing agents for epoxy resins, etc.
2. mainly used as solvent and organic synthesis intermediates for the preparation of gas purifier (CO2), lubricating oil additive, emulsifier, photographic chemicals, surfactant, fabric finishing agent, paper reinforcing agent, ammonia carboxyl complexing agent, ash free additive, metal chelating agent, heavy metal hydrometallurgy and cyanide free plating diffusion. Agents, brighteners, ion exchange resins and polyamide resins. The reaction of two B three amine and dicyandiamide can be produced by the preparation of the fixing agent, DFC (Suprafix DFC): 30.9 two B three amines are added to the gear stirred reactor, and 24.8 dicyandiamide is added in the stirring. When the temperature rises to 100, ammonia is released, and then the temperature rises slowly to 145-160 degrees Celsius. The material gradually becomes viscous from liquid. After 5-8 hours of reaction, the reactants were released, then cooled and crushed. Similar fixatives can be obtained by the reaction of ethylenediamine, triethylenetetramine, tetraethylpentamine with dicyandiamide or diethylenetriamine with guanidine carbonate. In addition, the ester ratios of two three amine and dicyandiamide are different, and the viscosity of the products is different. These fixative agents are used for direct dyestuff post treatment to improve fastness, especially washing fastness. With 0.3% fixing agents, cotton washing fastness can be increased from 1 to 4-5. Two B three amine is a high active epoxy resin curing agent, which is mainly used in laminating products, casting products, adhesives and coatings and so on. The general dosage is 5-10, but the aliphatic polyamines have water solubility, high vapor pressure and irritation to the operators' skin, so various kinds of modified varieties have been developed.
3. used as the preparation of ammonia carboxyl complexing reagent, gas purifying agent and resin curing agent.
4. Ammoniacarboxylic complexing agent, solvent of sulfur, acid gas, dye and various resins, saponifier of acidic substance, gas purifying agent. Resin curing agent.

Diethylenetriamine Attention:
[Ingestion]
If victim is conscious and alert, give 2-4 cupfuls of milk or water. Never give anything by mouth to an unconscious person. Get medical aid immediately.
[Inhalation]
Get medical aid immediately. Remove from exposure to fresh air immediately. If not breathing, give artificial respiration. If breathing is difficult, give oxygen.
[Skin]
Get medical aid immediately. Flush skin with plenty of soap and water for at least 15 minutes while removing contaminated clothing and shoes. Wash clothing before reuse.
[Eyes]
Flush eyes with plenty of water for at least 15 minutes, occasionally lifting the upper and lower eyelids. Get medical aid immediately.

Storage: Store in a tightly closed container. Do not store in glass. Store in a cool, dry area away from incompatible substances.
Package: 25kg/Bag
Other related items of our company:
1. Basic Organic Chemicals
2. Inorganic Chemicals
3. Pharmaceutical Intermediates
4. Daily Chemicals
5. Active Pharmaceutical Ingredients