Product Description
Low Price Triethylenediamine with CAS 280-57-9
Triethylenediamine, also known as Sanya ethyl two amine. White or yellowish crystals. Ammonia flavor, this product is an organic synthetic intermediate, synthetic light-stable materials, widely used in polyurethane foam, elastomers and plastic products and molding process. Or polymer initiator, can be used as catalyst for ethylene polymerization and ethylene oxide polymerization catalyst, its derivatives can be used as corrosion inhibitors, emulsifiers and so on. The iron barrel is lined with skin paper bag and plastic bag. This product is easy to absorb moisture, should be stored in dry place, do not heat, not with acid storage and transportation.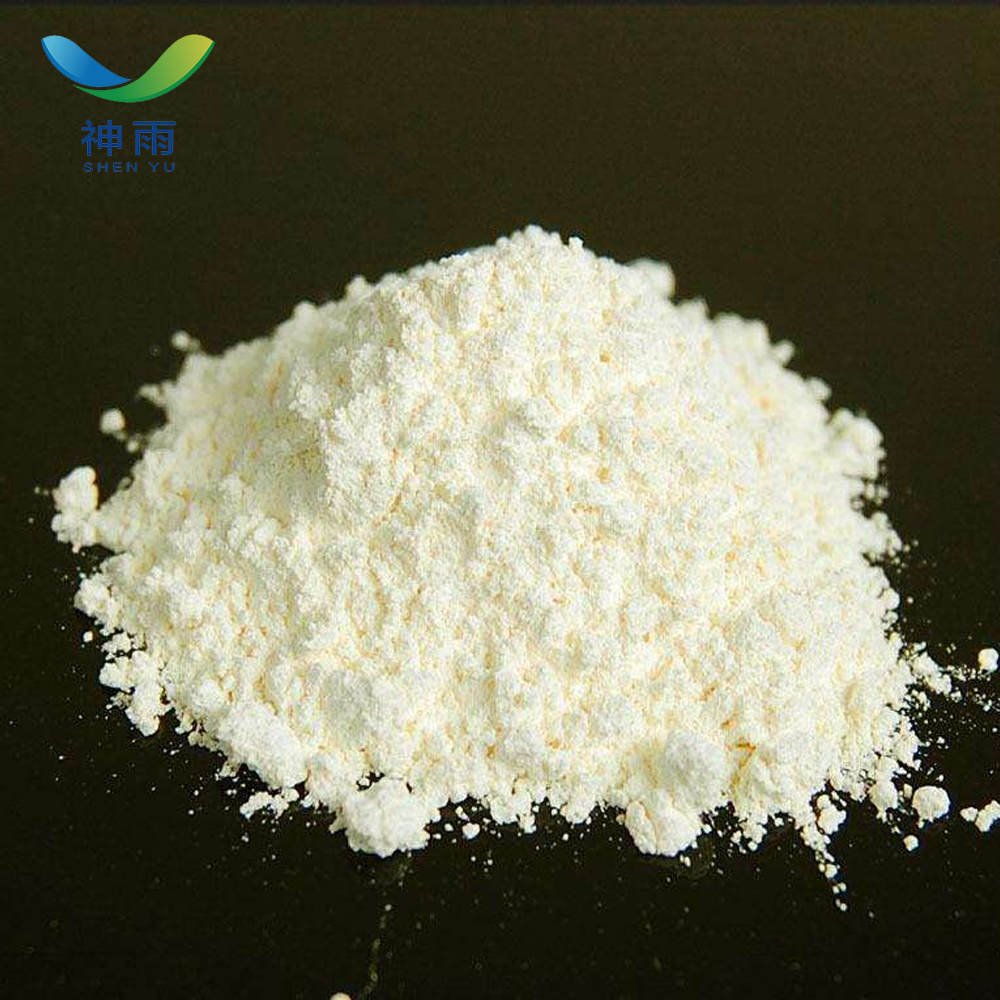 Feature:
High Purity
Low Price
Fast delivey
Good service
Triethylenediamine Product details:
English Name: Triethylenediamine
English synonyms: 1,4-Diaza[2.2.2]bicyclooctane; 1,4-diazabicyclooctane; 1,4-Diazobicyclo (2.2.2) octane; 1,4-diazobicyclo[2.2.2]octane; 1,4-Ethylenepiperazine; Bicyclo (2,2,2) -1,4-diazaoctane; bicyclo (2.2.2);
CAS: 280-57-9
Molecular formula: C6H12N2
Molecular weight: 112.17
EINECS: 205-999-9
Melting point 156-159 degree C (lit.)
Boiling point 174 C
Density 1.02 g/mL
Vapor pressure 2.9 mm Hg (50 degree C)
Refractive index n20/D 1.4634 (lit.)
Flash point 198 F
Storage condition 2-8 degree C
Solubility 400g/l
Form Hygroscopic Crystals
Acidity coefficient (pKa) 3, 8.7 (at 25 C)
Color White to pale yellow
Water solubility 46 g/100 mL (26) C
Sensitive Hygroscopic

Triethylenediamine Application:
1. it can be used for the production of polyurethane foam, elastomers and coatings.
2. catalyst and petroleum additive for preparing polyurethane foam plastics.

Triethylenediamine Attention:
[Ingestion]
If victim is conscious and alert, give 2-4 cupfuls of milk or water. Never give anything by mouth to an unconscious person. Get medical aid immediately.
[Inhalation]
Get medical aid immediately. Remove from exposure to fresh air immediately. If not breathing, give artificial respiration. If breathing is difficult, give oxygen.
[Skin]
Get medical aid immediately. Flush skin with plenty of soap and water for at least 15 minutes while removing contaminated clothing and shoes. Wash clothing before reuse.
[Eyes]
Flush eyes with plenty of water for at least 15 minutes, occasionally lifting the upper and lower eyelids. Get medical aid immediately.

Storage: Store in a tightly closed container. Do not store in glass. Store in a cool, dry area away from incompatible substances.
Package: 25kg/Bag
Other related items of our company:
1. Basic Organic Chemicals
2. Inorganic Chemicals
3. Pharmaceutical Intermediates
4. Daily Chemicals
5. Active Pharmaceutical Ingredients