Product Description
Industrial Dimethyl phthalate cas 131-11-3
Product description:
Dimethyl phthalate is also called the mosquito avoidance ester, the silent, is a kind of broad spectrum,
efficient insects ward off agent, colorless to light yellow transparent liquid, is the effective drive midge
component of toilet water, it on the fly, lice, ants, mosquitoes, cockroaches, gnats, gadfly, flat sand fleas,
the sand fleas, midge, sandfly, cicada has good ward off effect;It can be used in different climatic
conditions for a long time.Dimethyl phthalate has stable chemical properties, high thermal stability
and high sweat resistance.With commonly used cosmetic and medicament have very good compatibility,
can make solution, emulsion, ointment, besmear agent, jelly, aerosol, mosquito repellent incense,
microcapsule and other special repellent agent, also can add to other products or
materials (such as flower dew), make it have repellent effect concurrently.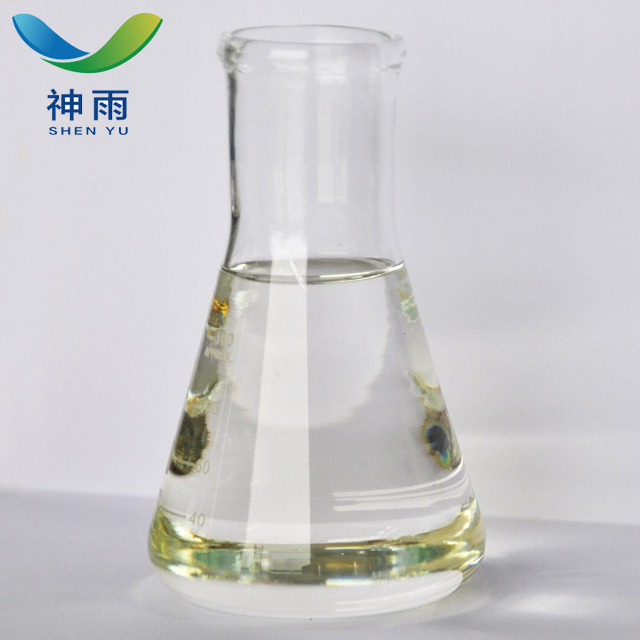 Feature:
High Purity
Low Price
Fast delivey
Good service
Dimethyl phthalate Product details:
English name: Dimethyl phthalate
English synonyms: 1, 2 - benzendicarboxylicacid dimethylester;1, 2 - dimethyl phthalate;
CAS no. : 131-11-3
Molecular formula: C10H10O4
Molecular weight: 194.18
EINECS no. : 205-011-6
Melting point: 2 ° C (lit.)
Boiling point: 282 ° C (lit.)
Density: 1.19 g/mL at 25 ° C (lit.)
Index of refraction: n20/D 1.515(lit.)
Flash: 295 ° F
Storage conditions: 2-8 ° C
Solubility: 4.0g/l
Characteristics: Liquid
Color: Clear
Relative polarity: 0.309
PH: 7 (20 ℃) H2O,
Water solubility: <0.1 g/100 mL at 20 C

Dimethyl phthalate Application:
1.Used as plasticizer of cellulose acetate, mosquito repellent and solvent of polyvinyl fluoride coating.
2.Dimethyl phthalate is an intermediate of the rodenticide . is an important solvent.

3.This product is a kind of plasticizer with strong solubility to a variety of resins. It is compatible with
a variety of cellulose resins, rubber and vinyl resins.Good film forming, adhesion and water resistance.

4.Cellulose esters, polyvinyl acetate, resin, coumarin resin as plasticizer;
It can also be used as a waterproof agent;
Used for flotation of polymetallic ores.
Production methods of Dimethyl phthalate
The preparation method is to use anhydride and methanol esterification reaction,
reaction temperature for reflux temperature, reaction about ten hours,
the crude ester obtained for neutralization, washing, distillation products.
Storage features: Complete packing and light loading and unloading;
Warehouse ventilation, away from open fire, high temperature, and oxidant separate storage

Package: 200L/Barrel
Other related items of our company:
1. Basic Organic Chemicals
2. Inorganic Chemicals
3. Pharmaceutical Intermediates
4. Daily Chemicals
5. Active Pharmaceutical Ingredients