Product Description
Industry Grade Deoxidizer Acetone Oxime Price
Acetone oxime (DMKO), also known as dimethyl ketoxime, is a white flake crystal at room temperature, relative density: 0.9113, melting point: 60, flash point: 47.2, boiling point: 134.8, toxic LD50: 5500 mg / kg, soluble in water, alcohols, ethers and other solvents, water-solubility is 25% (mass percent), its water-solubility is neutral, dilute. It is easy to hydrolyze in acid, and it can make Potassium Permanganate fade at normal temperature. It is mainly used for chemical deoxidizer of feed water in industrial boilers. Compared with traditional chemical deoxidizer of boilers, it has the characteristics of less dosage, high deoxidizing efficiency, non-toxicity and no environmental pollution. It is the best drug for protection and passivation of subcritical boilers. It is also a substitute for traditional chemical deoxidizer such as hydrazine in feed water of medium and high pressure boilers.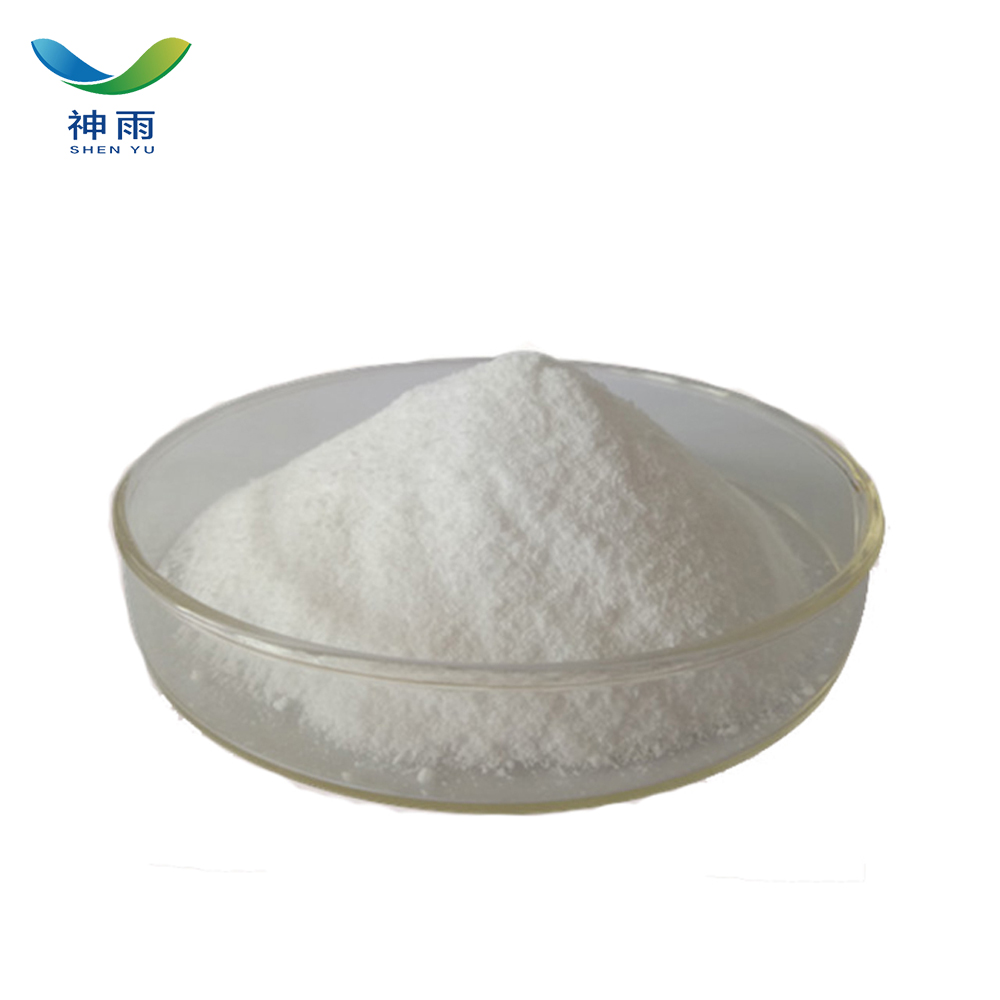 Feature:
High Purity
Low Price
Fast delivey
Good service
Acetone oxime Product details:
English Name: Acetone oxime
English synonyms: N-Isopropylidene hydroxylamine; N-Propan-2-ylidene hydroxylamine; Propanone oxime; Acetoxim; Acetone oxime, 98%; Acetone oxiMe, 98% 100GR; Acetone oxiMe, 99.5%; Acetone oxime, 2-Propanone oxime
CAS: 127-06-0
Molecular formula: C3H7NO
Molecular weight: 73.09
EINECS: 204-820-1
Melting point 60-63 degree C (lit.)
Boiling point 135 degree C (lit.)
Density 0.901 g/mL at 25 degree C (lit.)
Refractive index 1.4156
Flash point 60 degree C
Acidity factor (pKa) 12.2 (at 25 C)
Form Crystals or Crystalline Solid
Color White to yellow

Acetone oxime Application:
1. the product is used in organic synthesis. As analytical reagent. Used for the determination of cobalt.
2. caffeine, theophylline, and SMD intermediates.
3. test cobalt reagent, organic synthesis, new boiler water deoxidizer, medicine, pesticide intermediates, etc.
4. It is the raw material of medicine, pesticide, dyestuff and organic silicon coupling agent. It can also be used to identify nickel, cobalt and so on.


Acetone oxime Attention:
[Ingestion]
If victim is conscious and alert, give 2-4 cupfuls of milk or water. Never give anything by mouth to an unconscious person. Get medical aid immediately.
[Inhalation]
Get medical aid immediately. Remove from exposure to fresh air immediately. If not breathing, give artificial respiration. If breathing is difficult, give oxygen.
[Skin]
Get medical aid immediately. Flush skin with plenty of soap and water for at least 15 minutes while removing contaminated clothing and shoes. Wash clothing before reuse.
[Eyes]
Flush eyes with plenty of water for at least 15 minutes, occasionally lifting the upper and lower eyelids. Get medical aid immediately.

Storage: Store in a tightly closed container. Do not store in glass. Store in a cool, dry area away from incompatible substances.
Package: 25kg/Bag
Other related items of our company:
1. Basic Organic Chemicals
2. Inorganic Chemicals
3. Pharmaceutical Intermediates
4. Daily Chemicals
5. Active Pharmaceutical Ingredients