Product Description
Inorganic Salt Cobalt carbonate with CAS No. 513-79-1
Product Overview
Cobalt carbonate is a red monoclinic crystal or powder. Toxic, irritating to eyes, respiratory system and skin. It is mainly used as a mineralizer, catalyst, pigment for camouflage coatings, feed, micro-fertilizer, ceramics and raw materials for the production of cobalt oxide. Its relative density is 4.13. It is almost insoluble in water, alcohol, methyl acetate and ammonia. Soluble in acid. Does not work with cold concentrated nitric acid and concentrated hydrochloric acid. It began to decompose and emit carbon dioxide after heating at 400 ° C. In the presence of air or a weak oxidant, it gradually oxidizes to high cobalt carbonate. It will generate carbon dioxide and cobalt oxide when heated to 350 ° C in a vacuum. It exists in the form of cobalt sulphate ore in nature.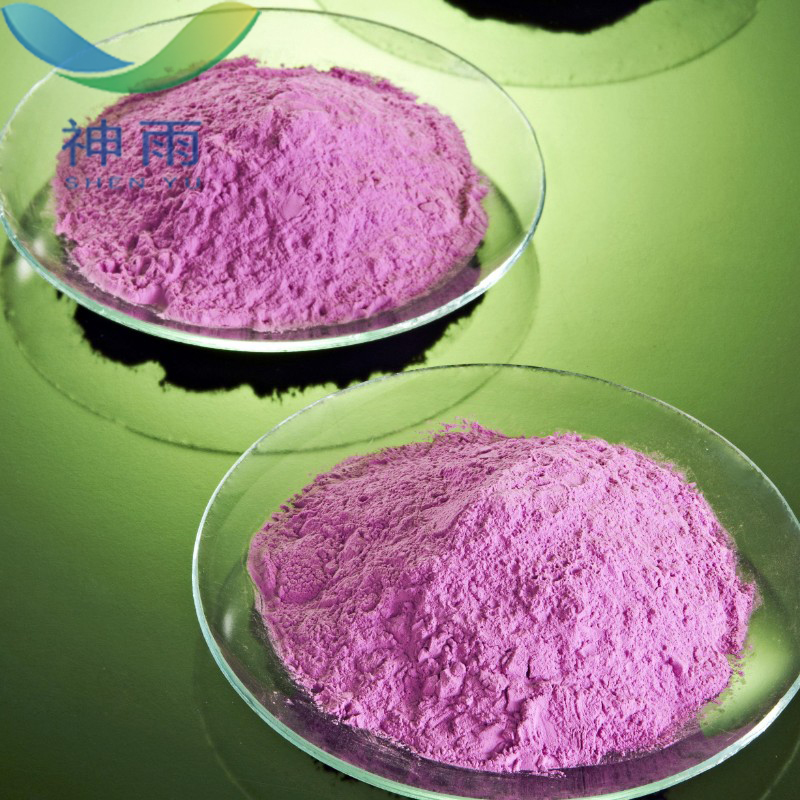 Physical Properties
CAS No: 513-79-1
Molecular formula: CCoO3
Molecular weight: 118.94
EINECS number: 208-169-4
Density 4.13 g/mL at 25 °C (lit.)
Form Powder
Color Pink
Insoluble in water, alcohol and methyl acetate.

Application
In chemical industry, it is the raw material for producing other cobalt salts and cobalt oxide, such as cobalt chloride, cobalt sulfate, cobalt oxide, cobalt metal and cobalt naphthenate.
In ceramic and glass industry, it is used as a colorant.
Used as a mineralizer in the mining industry.
In organic industry, it is used to make catalysts, camouflage coatings and chemical temperature indicators.
It is used as a trace element fertilizer in agriculture.
It is used as an analytical reagent in analytical chemistry.

It is used as trace element additives for feed.
Other related items of our company:
1. Basic Organic Chemicals
2. Inorganic Chemicals
3. Pharmaceutical Intermediates
4. Daily Chemicals
5. Active Pharmaceutical Ingredients