Product Description
Low Price Cobalt Powder CAS 7440-48-4
Cobalt powder is also known as fine cobalt powder and superfine cobalt powder. Molecular formula: Co. It is a gray irregular powder, soluble in acid, magnetic and easy to oxidize in humid air. Widely used in aviation, aerospace, electrical appliances, machinery manufacturing, chemical and ceramic industries. Cobalt or cobalt alloy steels are used as the blades, impellers, ducts, jet engines, rocket engines, rocket engines, missile components and chemical equipment, as well as all kinds of high load heat-resistant components in chemical equipment and important metal materials in the atomic energy industry. Cobalt as binder in powder metallurgy ensures that cemented carbide has certain toughness. Magnetic alloys are indispensable materials in modern electronics and electromechanical industries, and are used to manufacture various components of sound, light, electricity and magnetism. Cobalt is also an important part of permanent magnetic alloys. In chemical industry, cobalt is used not only in high alloy and anticorrosive alloy, but also in coloured glass, pigment, enamel, catalyst and desiccant.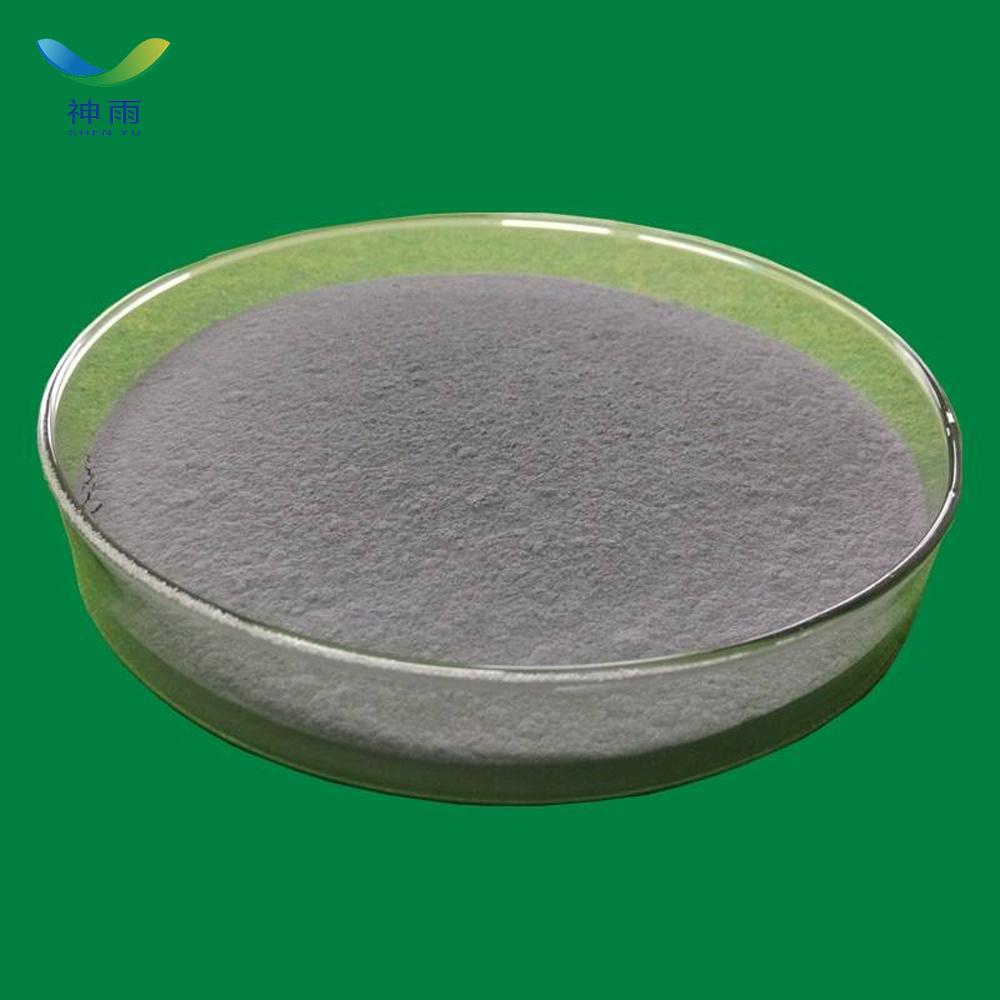 Feature:
High Purity
Low Price
Fast delivey
Good service
Cobalt Powder Product details:
English Name: Cobalt Powder
English synonyms: Cobalt, plasma standard solution, Co 10 g/mL; Cobalt wire, 0.1mm (0.004 in.) dia.. In.) thick; Cobalt sputtering target, 76.2mm (3 in.) dia. x 6.35mm (0.250 in.) 6.35mm; (sputtering),( 55694089,(0.005))
CAS: 7440-48-4
Molecular formula: Co
Molecular weight: 58.93
EINECS: 231-158-0
Melting point: 1495 C
Boiling point: 2900 C (lit.)
Density: 1.03 g/mL at 25 degree C
Storage conditions: Storage temperature: no restrictions.
Solubility H2O: soluble
Form: wire
Color: Pink to red to violet
Water: solubility insoluble
Cobalt Powder Application:
1. it is mainly used for manufacturing electrical carbon products, friction materials, oil bearing and powder metallurgy structural materials.
2. for superhard heat resistant alloys and magnetic alloys, cobalt compounds, catalysts, etc.
Cobalt Powder Attention:
[skin contact]
Remove the contaminated clothes and rinse with the flowing water.
[eye contact]
Lift eyelids and rinse with flowing or normal saline. Go to a doctor.
[inhalation]
Out of the scene to the fresh air.
[feed]
Drink plenty of warm water and urge vomiting. Go to a doctor.
Storage: Keep from contact with oxidizing materials. Store in a cool, dry, well-ventilated area away from incompatible substances.
Package: 25kg/Bag
Other related items of our company:
1. Basic Organic Chemicals
2. Inorganic Chemicals
3. Pharmaceutical Intermediates
4. Daily Chemicals
5. Active Pharmaceutical Ingredients