Product Description
Low Price Potassium Pyrophosphate with CAS No. 7320-34-5
Product Overview
Potassium pyrophosphate is the potassium salt of pyrophosphoric acid. Typical phosphate in polyphosphate fertilizer. A group of phosphorus compounds usually formed by reaction of pyrophosphoric acid with potassium hydroxide. The main purpose of potassium pyrophosphate is to replace potassium cyanide for cyanide free plating. With the development of industrial modernization in China, the demand for potassium pyrophosphate is increasing. In industry, it is also used for surface treatment, high grade detergent, paint and paint, cleaning agent, dispersant, buffer and so on. The food industry is used as emulsifier, tissue modifier, chelating agent, quality improver and so on. Potassium phosphate can also be prepared by Dipotassium hydrogen phosphate trihydrate.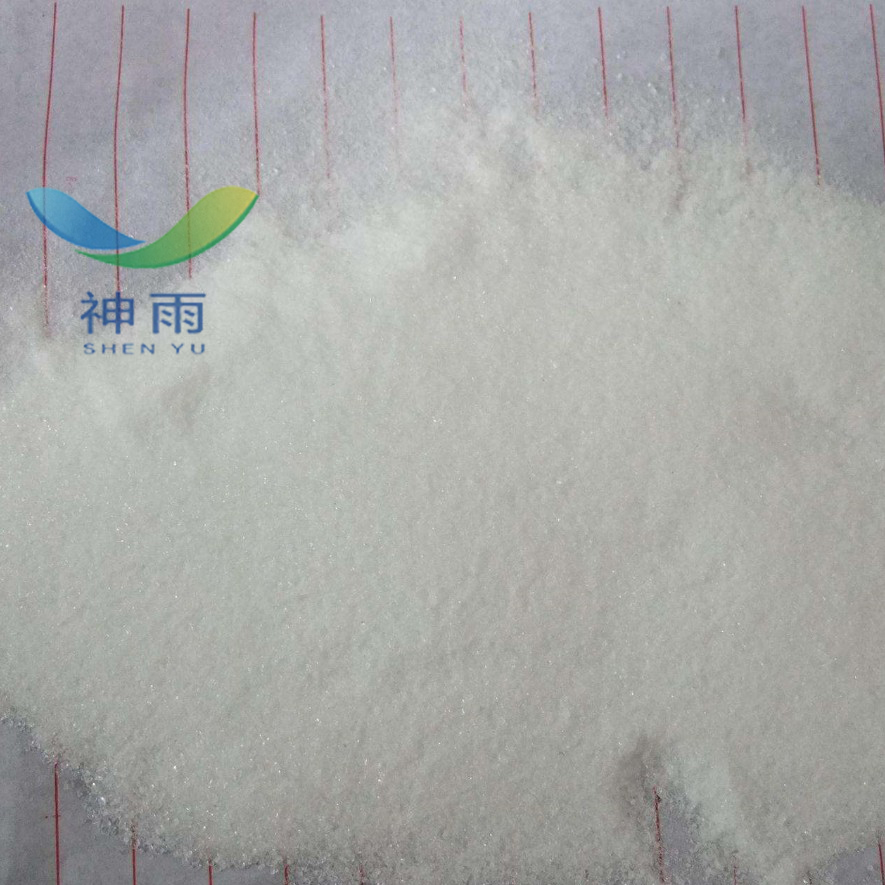 Physical Properties
CAS No. :
7320-34-5
MF:
K4O7P2
MW:
330.336522
EINECS:
230-785-7
Melting Point:
1090℃
Density:
2.33
Form:
Powder
Color:
White
Water Solubility:
SOLUBLE
Sensitivity:
Hygroscopic
Application
It is mainly used in cyanide free plating instead of sodium cyanide as the complexing agent for electroplating. It is also used as pretreatment agent and pyrophosphate plating solution for electroplating. The ingredients for laundry are detergent components, metal surface cleaners and bottle cleaner components, and additives for various detergents. Clay dispersants, dispersants and buffers used in ceramic industry. Bleaching and dyeing industry is used to remove a small amount of ferric ions in water and improve the quality of bleaching and dyeing. Analytical reagent, hydrogen peroxide stabilizer, electroplating, soap filler.
Used for cyanide free electroplating, dyeing, refined clay, etc.
Filler used as analytical reagent, hydrogen peroxide stabilizer and soap
In the food industry, it is used as emulsifier, tissue improver, chelating agent, and also used as raw material for alkali products. Combined with other condensation phosphate, it is usually used to prevent the production of bird droppings from the canned aquatic products, prevent the discoloration of the canned fruit, improve the expansion of ice cream, the yield of ham and sausage, the water holding property of the grated fish, improve the taste and increase the yield, and prevent the aging of the cheese.
Package
25-50KGS/Bag, or according to your requirement.
Other related items of our company:
1. Basic Organic Chemicals
2. Inorganic Chemicals
3. Pharmaceutical Intermediates
4. Daily Chemicals
5. Active Pharmaceutical Ingredients