Mercuric Acetate with CAS 1600-27-7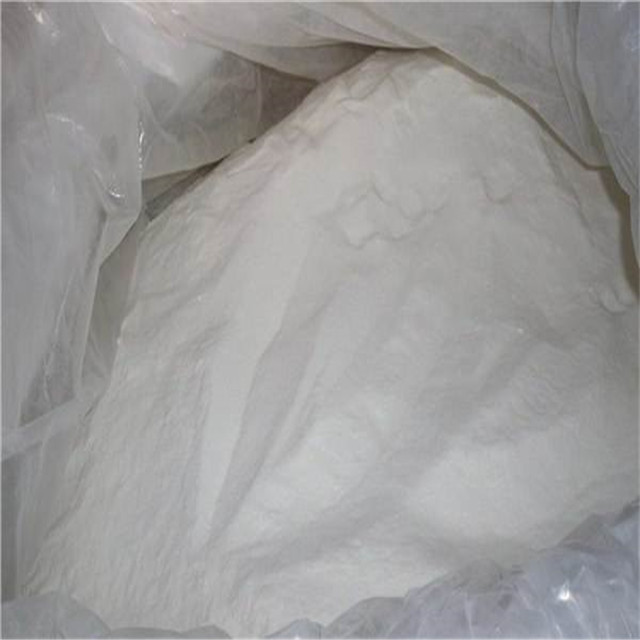 Pearl-luster white flake crystalline or yellowish powder with sensitivity to light and odour of acetic acid, dissolve in dichloromethane, acetic acid, and water (hydrolyze into HgO slowly in water); Slightly soluble in alcohol; Insoluble in benzene, hexane, etc. Stable under normal temperature and pressure to avoid oxide acid light contact. The aqueous solution is easy to hydrolyze. When heated, the yellow alkali salt can be produced. Mercury acetate can be photosensitive, the color will turn yellow during preservation, and give out the flavor of acetic acid, should avoid light seal preservation. For the drama drug, corrosive, do not contact with the human body. Toxic, extremely toxic when inhaled or in contact with the skin, and has cumulative hazards. Moisture - absorbing crystals, recrystallized from acetic acid, should be stored in a dryer. Used as organic synthesis catalyst for pharmaceutical industry and analytical reagent. This product is a drama drug. Used as an analytical reagent and for organic synthesis. Can be used as organic synthesis reaction catalyst and ethylene absorbent. Nitrogen is used as a catalyst in gas analysis to absorb ethylene, mercury of organic compounds, and to determine ethylene thiourea.

Property
Chinese name: mercury acetate
Chinese alias: high mercury acetate; Mercury (II) acetate; Mercury acetate; Diacetyloxy mercury; Double (acetyloxy) mercury; Mercury acetate (2+) salt; Mercury diacetate; Mercury (II) acetate
English name: MERCURIC ACETATE
English alias: Aceticacid,mercury(2+)salt; Aceticacid, mercury (2 + +) salt; Ai3-04458; Bis (acetyloxy) mercury; Diacetoxymercury; Epapesticidechemicalcode052104; Mercuriacetate; Mercuricdiacetate; Mercury ii acetate; Mercury diacetate; Mercury - acetic acid tic (1:2); Acetate, mercury salt (1:1)
Molecular formula: Hg(CH2COOH)2
Molecular weight: 318.59

Processing method
I. leakage emergency treatment
It is recommended that emergency workers wear gas masks and chemical protective clothing. Do not contact the leak directly. Avoid dust removal. Collect with a clean shovel in a dry, clean, covered container and transport it to a waste disposal site. It can also be washed with a lot of water and diluted into the waste water system. If there is a large amount of leakage, it will be discarded after collection, recycling or harmless treatment.
Ii. Protective measures
Respiratory protection: workers should wear iodized activated carbon dust respirators. Wear a gas mask when necessary.
Eye protection: no special protection is required. Wear chemical safety protective glasses when exposed to high concentration.
Physical protection: wear appropriate protective clothing.
Hand protection: wear protective gloves.
Others: smoking, eating and drinking are prohibited at work. After work, shower and dress. Store poisoned clothes separately and reuse them after washing. Maintain good hygiene.
Other related items of our company:
1. Basic Organic Chemicals
2. Inorganic Chemicals
3. Pharmaceutical Intermediates
4. Daily Chemicals
5. Active Pharmaceutical Ingredients