Product Description
POTASSIUM TETRABORATE TETRAHYDRATE CAS 12045-78-2
Potassium tetraborate is also called the boric acid potassium (potassium borate). White crystal. Anhydrous density 1.74g/cm3. Soluble in water, slightly soluble in alcohol, aqueous solution is alkaline. It is made by reaction of boric acid and potassium carbonate, by filtration, cooling crystallization, centrifugal separation and drying. Used in the manufacture of disinfectants and as a standard substance for acid titration in chemical analysis.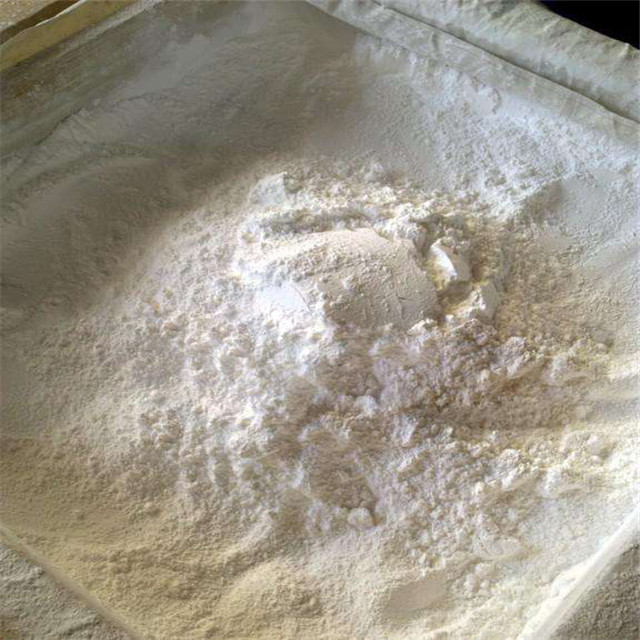 CAS:12045-78-2
MF:B4H8K2O11
MW:305.5
EINECS:215-575-5
Melting point:850 °C
Density 1,74 g/cm3
solubility H2O: 1M20°Cclear, colorless
form Powder
color White
Water Solubility Soluble in water
Test
Indicator name: specific level
Content: ≥99%
Maximum impurity content (%) :
Hydrochloric acid insoluble substance (water insoluble substance) ≤0.01
Chloride (C1) ≤0.002
Sulfate (SO4)≤0.01
Phosphate (PO4) ≤0.002
Carbonate (NO3) Qualified
Nitrate (CO3) ≤0.005
Calcium (Ca)≤0.005
Iron (Fe)≤0.001
Heavy metals (in Pb) ≤0.002
Arsenic (As)≤0.0005
use
Used in the manufacture of disinfectants, casein solvents and anti-wear additives, as components of welding flux and diazo development solution. In chemical analysis, the most suitable standard substance used to determine the titration degree of
acids.
Other related items of our company:
1. Basic Organic Chemicals
2. Inorganic Chemicals
3. Pharmaceutical Intermediates
4. Daily Chemicals
5. Active Pharmaceutical Ingredients