Product Description
Supply Nickel Phosphate Price For Reference
Nickel phosphate is a chemical substance whose molecular formula is Ni3 (PO4) 2. 8H2O. Apple green or emerald green crystalline particles. Soluble in inorganic acids, ammonia, insoluble in water, methyl acetate, ethyl acetate. Long exposure to air in the air to gray. When heated, it loses part of crystal water and becomes a semi molten yellow body. It is called "nickel yellow". Nickel phosphate precipitates are formed by reaction of sodium dihydrogen phosphate solution with nickel chloride and adjusting the pH value of solution 7.63. The burnt nickel yellow is used as oil paints and watercolor paints. It can also be used for electroplating and other yellow pigments.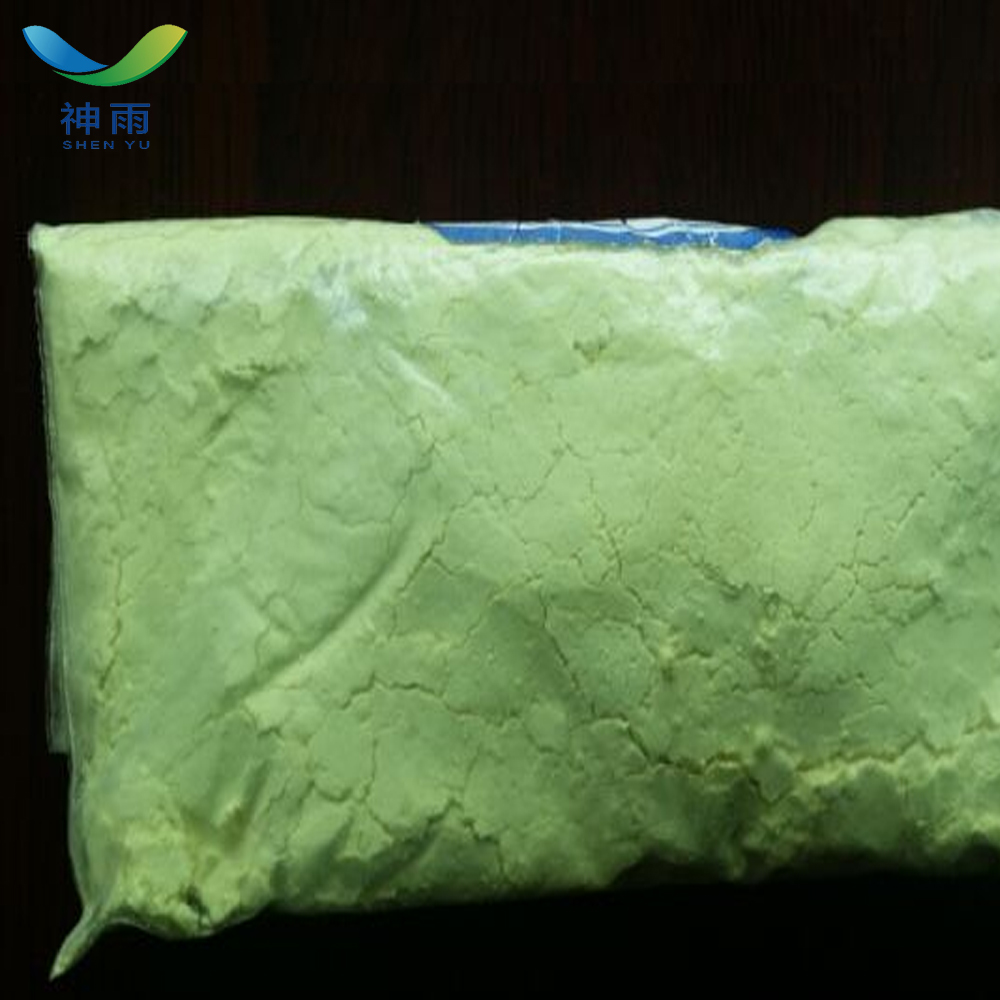 Feature:
High Purity
Low Price
Fast delivey
Good service
Nickel Phosphate Details:
English Name: Nickel Phosphate
English synonyms: trinickelbis (orthophosphate); NICKEL (II) PHOSPHATE; NICKEL PHOSPHATE; Phosphoric acid, nickel salt; phosphoric.
CAS: 10381-36-9
Molecular formula: Ni3O8P2
Molecular weight: 366.02
EINECS: 233-844-5

Nickel Phosphate Application:
Paint of oil and watercolors. It can also be used for electroplating and other yellow pigments.
Nickel Phosphate Attention:
[skin contact]
Remove the contaminated clothes and rinse with the flowing water.
[eye contact]
Lift eyelids and rinse with flowing or normal saline. Go to a doctor.
[inhalation]
Out of the scene to the fresh air.
[feed]
Drink plenty of warm water and urge vomiting. Go to a doctor.
Storage: Keep from contact with oxidizing materials. Store in a cool, dry, well-ventilated area away from incompatible substances.
Package: 25kg/Bag
Contact us: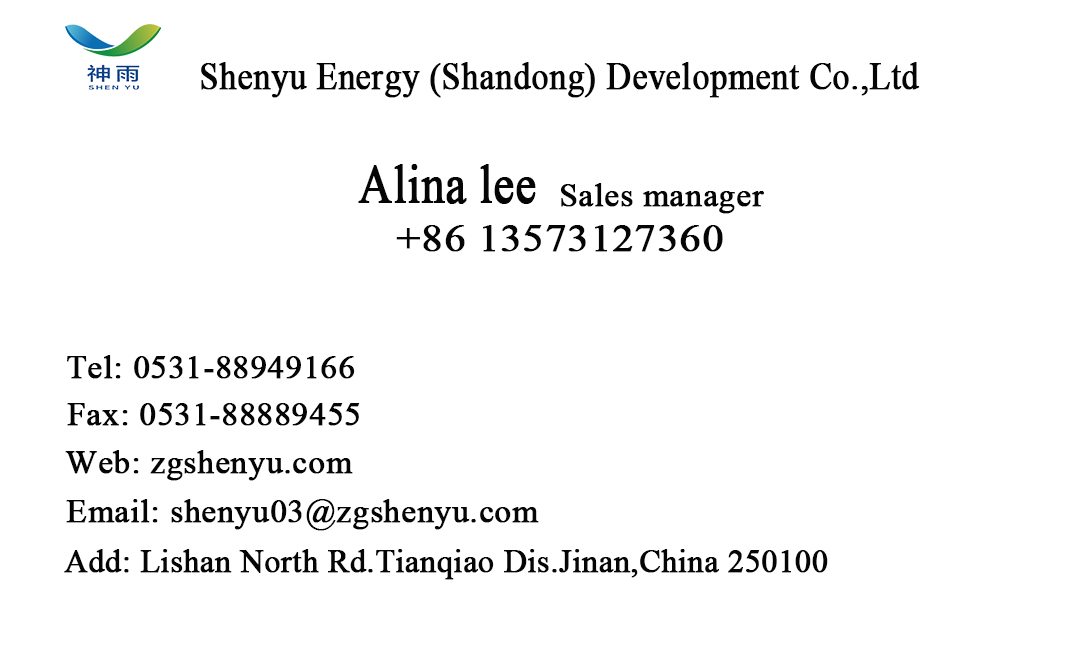 Other related items of our company:
1. Basic Organic Chemicals
2. Inorganic Chemicals
3. Pharmaceutical Intermediates
4. Daily Chemicals
5. Active Pharmaceutical Ingredients