Product Description
Vanadium(Iii) Chloride With Cas 7718-98-1
A compound consisting of chlorine ions and the subgroup element vanadium, a purple hexagonal crystal. Easy deliquescence. Relative density 3.0018 (4 ℃), decomposition, melting point 425 ℃ heat disproportionation reaction. Soluble in ethanol, acetic acid, ether, benzene, chloroform, toluene and carbon disulfide. Dissolve in water to form vanadium acid, hydrochloric acid and vanadium dichloride. The hydrate ions of vanadium trivalent are green, and the hydrate coordination chlorides are formed with excessive chloride ions, and the hydrate hydrate is formed with liquid ammonia. With gaseous ammonia, nitride is produced, with amine and other organic compounds corresponding coordination compounds, and with some aromatic hydroxy acids to produce characteristic color reactions.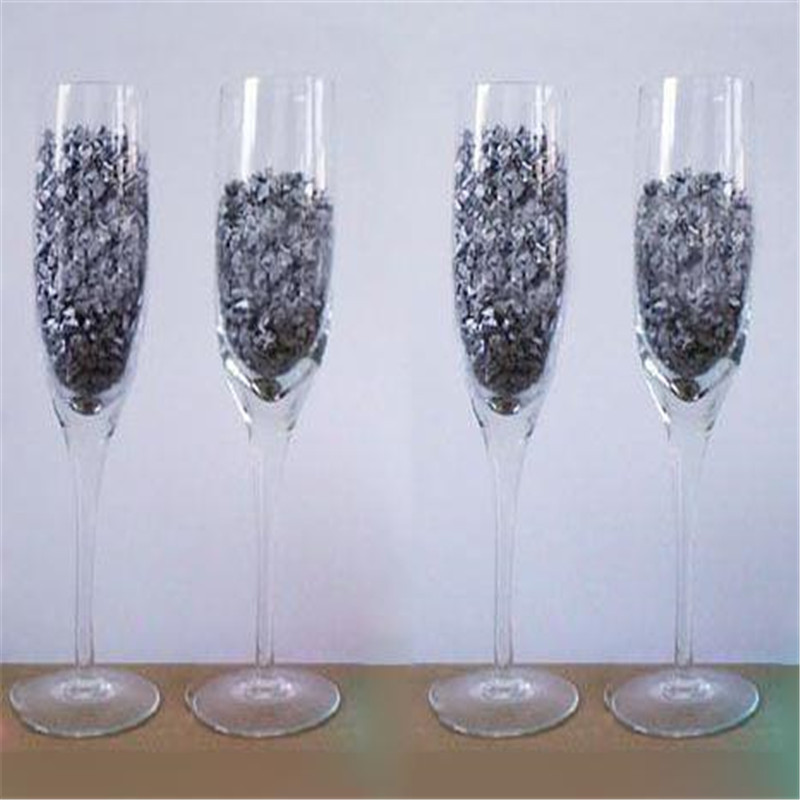 CAS:7718-98-1
MF:Cl3V
MW:157.3
EINECS:231-744-6
Synonyms:VANADIUM CHLORIDE;Vanadium(Ⅲ)chloride;VANADIUM(III) CHLORIDE;VANADIUM TRICHLORIDE;Vanadium chloride (VCl3);vanadiumchloride(vcl3) ;VCl3;Vanadiumchlorideanhydrous
Properties
Melting point:250 °C
Density 3 g/mL at 25 °C(lit.)
storage temp. water-free area
solubility Soluble in tetrahydrofuran, alcohol, ether and hydrocarbons.
form Powder
color Dark blue to violet to black
Sensitive Moisture Sensitive
Storage and transportation notes editor
Store in a cool, ventilated, dry warehouse. Storage and transportation should be separated from alkaline goods, oxidizer and cyanide. Handle with light loading and unloading during operation to prevent container damage and dampness, and make personal safety protection.
Oxygen mask and rubber gloves must be worn when handling the leakage. If a small amount of material leaks out, it can be washed with a large amount of water. After the smoke disappears, it can be neutralized with sodium carbonate, then washed with water and sewage discharged into the waste water system.
In a fire, firefighters must wear full-body protective clothing and use dry sand, powder or carbon dioxide to extinguish the fire.
Other related items of our company:
1. Basic Organic Chemicals
2. Inorganic Chemicals
3. Pharmaceutical Intermediates
4. Daily Chemicals
5. Active Pharmaceutical Ingredients